NEW APPROACHES TO CLIMATE CHANGE ADAPTATION
CLIMATE CHANGE IS HAMPERING THE FIGHT AGAINST POVERTY. DROUGHTS, FLOODS AND UNUSUAL TEMPERATURE FLUCTUATIONS WORLDWIDE ARE JEOPARDISING NOT ONLY POSITIVE DEVELOPMENTS IN AGRICULTURE, BUT ALSO THE PROTECTION OF NATURAL RESOURCES. WE ARE SUPPORTING OUR PARTNERS IN FINDING NEW WAYS TO ADAPT TO CLIMATE CHANGE: FOR EXAMPLE, THROUGH DIGITAL TECHNOLOGY IN THAILAND: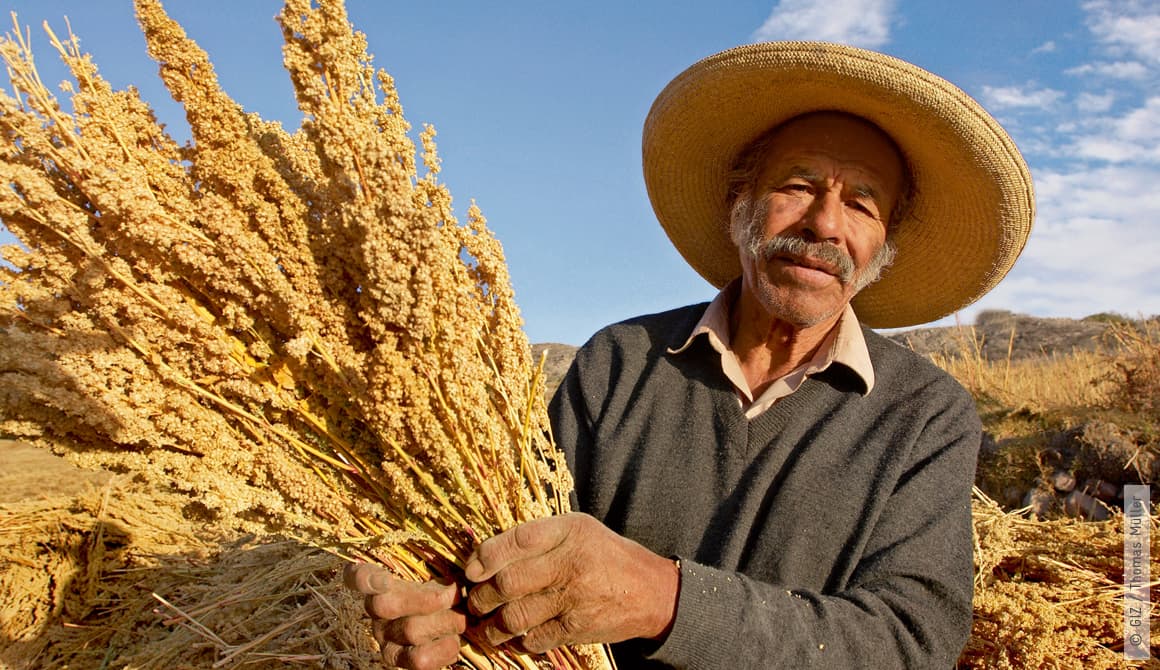 THAILAND: DRONES TO PROTECT WATER RESOURCES
First floods, then droughts – climate change is clearly taking a toll on water resources in Thailand. A number of natural preventative measures are being implemented in water catchment areas to reduce the negative effects of extreme events. But how can the condition of rivers and reservoirs be documented and monitored, especially in inaccessible areas? The ECOSWat Project, which is being supported by GIZ on behalf of the German Federal Environment Ministry, is using digital technology to do just that, with drones collecting the necessary data from the air.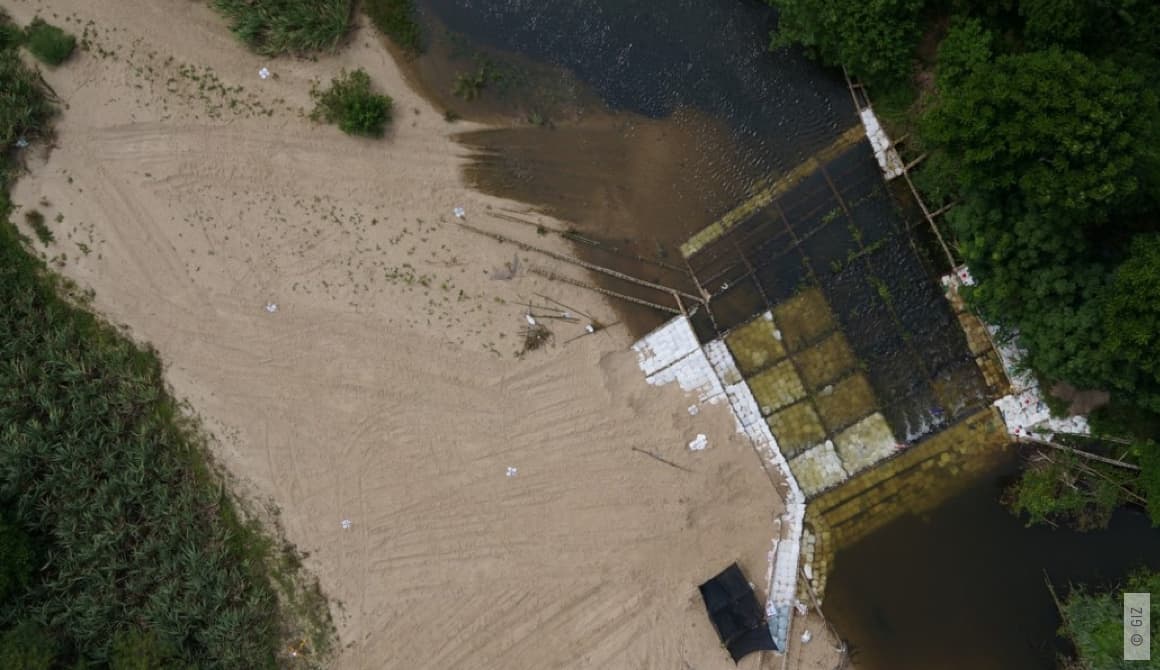 3D MODELS SIMULATE PLANNED PROTECTION MEASURES
This is then fed into 3D models that calculate various weather scenarios and climatic developments and also simulate the effect of planned protection measures. For example, where previously water reservoirs had to be dredged regularly to clear accumulated sediment, vulnerable sections of bank are now being shored up with grasses, shrubs and trees. A natural form of erosion protection that prevents the formation of sludge, maintains storage capacity and thus effectively reduces the risk of flooding and droughts.
Improved management of extreme events through ecosystem-based adaption in watersheds (ECOSWat)
PERU: AGRICULTURAL INSURANCE CUSHIONS CROP LOSSES
When it comes to the effects of extreme weather events, the emphasis in Peru is on risk distribution. For the country's Ministry of Agriculture and Irrigation, adapting to climate change also means promoting agricultural insurance as a disaster prevention measure nationwide. After all, those working in agriculture – some three quarters of the rural population – have, up to now, had to bear the risk of losing their livelihoods as a result of frequent crop losses entirely on their own. The government now wants to transfer this risk to specialised insurance companies: in the event of weather-induced crop losses, those with insurance will be compensated.
SUCCESSFUL COLLABORATION
The government plans to subsidise the insurance premiums. Insurance will even be a precondition for some agricultural loans. GIZ is supporting the project as part of the German Federal Environment Ministry's International Climate Initiative. Private insurance companies, local banks and partners from the agricultural sector are working together with great success: between 2014 and 2017, the number of insurance policy holders almost doubled to 310,000. And the insurance has now been expanded to include coastal regions affected by the El Niño phenomenon.
DR JOACHIM HERBOLD, EXPERT IN AGRICULTURAL INSURANCE AT MUNICH RE AND TECHNICAL ADVISOR TO THE PROJECT
'A MAJOR MILESTONE FOR THE PROJECT IS THE JOINT DEVELOPMENT AND IMPLEMENTATION OF A MODERN AGRICULTURAL INFORMATION SYSTEM. FROM THE VERY BEGINNING, WE WORKED WITH GIZ IN A SPIRIT OF COOPERATION – FROM PROJECT DESIGN TO TECHNICAL IMPLEMENTATION. GIZ'S LOCAL NETWORK PROVED ESPECIALLY VALUABLE.'