Securing sustainability through high-quality work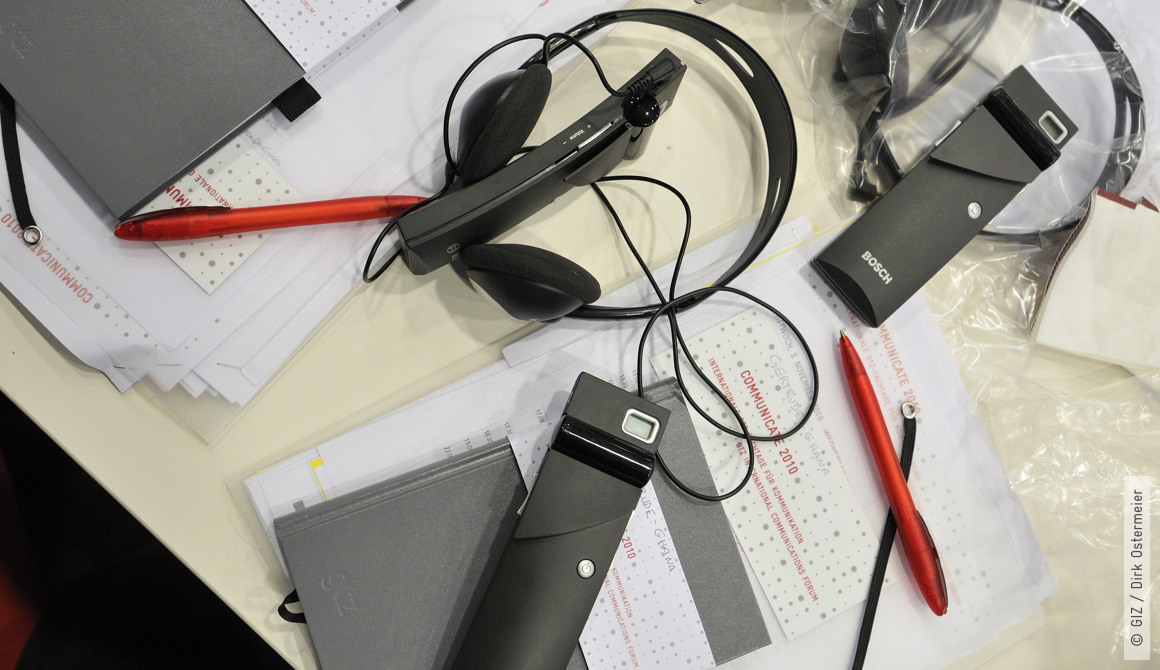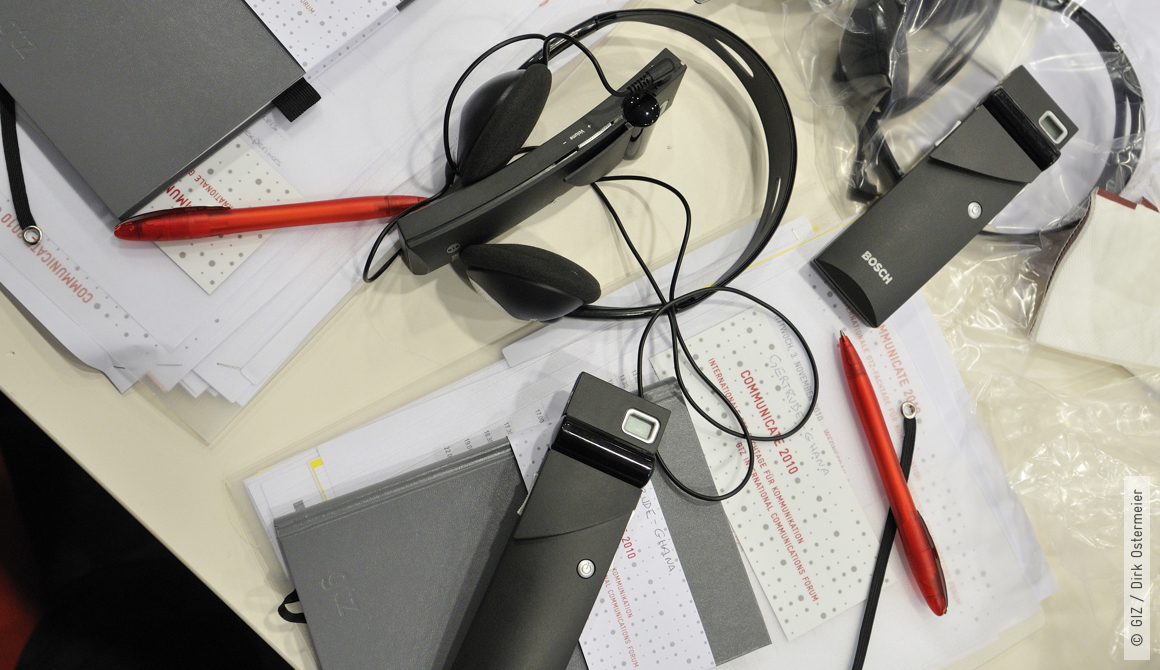 QUALITY MANAGEMENT AT GIZ ENSURES THAT OUR SERVICES ARE OF A HIGH STANDARD. AND EVERYONE HAS A PART TO PLAY.
Quality plays an important role in ensuring the sustainability of our work. Our understanding of quality, based on international standards, and our Capacity WORKS management model safeguard the quality of the services we provide. Their effectiveness is assured through monitoring and evaluation.
Our understanding of quality is based on the following factors:
Values geared to sustainability
Economic use of resources
Efficient steering
Compliance with rules and regulations
Positive results achieved
Behind every aspect of quality, in turn, are procedures, instruments and processes that are geared and adapted to the relevant needs. GIZ's Quality House is our internal frame of reference for monitoring and improving quality within the company.
DECENTRALISED QUALITY MANAGEMENT
In our projects, we define quality as the successful achievement of intended results. Our quality management and the underlying procedures and requirements are implemented on a decentralised basis, meaning that long-term responsibility lies with the relevant organisational units. The main actors are the officers responsible for commissions and staff members in Germany and the field. Through their daily work they all contribute to the quality of GIZ's services. Managers within the company have a special responsibility for quality, as quality management is a managerial task.
We are constantly striving to improve our quality by conducting regular surveys of staff, external stakeholders and commissioning parties. Corporate strategy evaluations are also carried out on relevant topics, such as gender and cofinancing.
EXTERNAL QUALITY CONTROLS
In addition, GIZ also undergoes BMZ's annual external quality control audit. Around 40 to 50 projects from GIZ's public-benefit business area are randomly selected and subjected to quality controls based on specific audit criteria, such as value for money. Special emphasis is placed on compliance with BMZ regulations in planning and implementation.
The audit criteria are:
compliance with development policy requirements;
objectives system;
offers and reporting;
plausibility of instrument use and
value for money.
External quality control is important, as it allows external auditors to evaluate our projects from the outside. The external quality control audit in 2017 was the fifth of its kind to be conducted at GIZ. BMZ informs GIZ – and GIZ alone – of its findings. This ensures transparency and a joint understanding of our cooperation. In some thematic areas, the level of quality is already very high. But there are still some areas with potential for improvement on which we need to work and agree on corresponding measures.
FURTHER INFORMATION
Quality is measured both in terms of how good a project or service is and in terms of client satisfaction. GIZ's quality management system has the task of designing the company's guidelines, regulations, procedures and management processes in a way that enables us to deliver top-quality services: Our quality management
The Innovation fund supports new digital technologies: Digital solutions for internal processes
Innovative solutions through digitalisation: Achieving success with new ideas
The Sustainability Programme as the principal guideline and management instrument for the work of the Sustainability Office: Sustainability programme 2016-2020