Services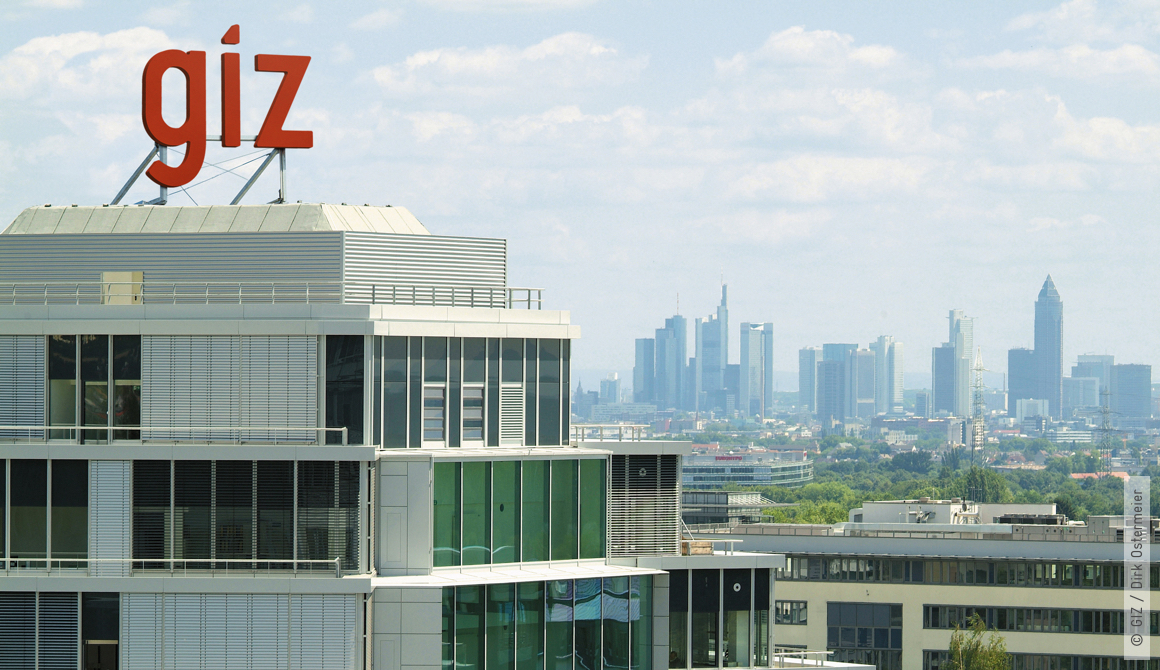 ARE YOU INTERESTED IN FINDING OUT MORE? OR DO YOU HAVE ANY QUESTIONS? WE ARE HERE TO HELP.
FURTHER PUBLICATIONS ABOUT CORPORATE SUSTAINABILITY
DNK (just available in german)
EMAS environmental statement 2017 (just available in german)
Environmental Programme 2016–2020
GIZ's Climate and Environmental Report 2017
GIZ's guidelines on corporate sustainability
Guide to sustainable event management
Sustainability Programme 2016–2020
INDEPENDENT ASSURANCE
TÜV Nord provided independent assurance over our integrated company report for the fiscal year 2017. The objective of the engagement was to provide assurance regarding the report's adherence to the requirements of the Global Reporting Initiative's Sustainability Reporting Standards (GRI SRS), AccountAbility Principles as well as reliability and objectivity of the reported information. Independent Assurance Statement
Contact
Please do not hesitate to contact us if you have any queries. We welcome your questions or suggestions.
Responsible for content
Elke Siehl (GIZ)
Director Corporate Sustainability
Project management
Dr. Katharina Hetze (GIZ)
Editing
Andrea Bruestle, Carsten Hildebrand, Dr. Katharina Hetze, Pia Redenius, Elke Winter (all GIZ), Verena Striebinger
Content contributions
Numerous GIZ colleagues in and outside Germany
Design and layout
NetFederation GmbH, Cologne, Germany
Proofreading
Gunther Weinell
Translation
John Cochrane, Jodie McGilvary
Published on
31 October 2018