Tanzania: Rapid response from the air
The pilot project Deliver Future in Tanzania shows how the delivery of medicines can be revolutionised.
When you are bitten by a poisonous snake, minutes matter. By road or boat, though, it can take up to six hours for emergency medication to reach the clinic on Ukerewe Island in Lake Victoria, Tanzania. One of the typical challenges facing remote regions of Africa is that it takes too long to deliver medicines that require cooling, and also to send blood samples for diagnosis.
The pilot project Deliver Future by the logistics company DHL, the German drone manufacturer Wingcopter and GIZ on behalf of the German Development Ministry shows how the delivery of medicines can be revolutionised: in 2018, the autonomous DHL Parcelcopter was tested on set routes from the medicines store to Ukerewe and back to the hospital in Mwanza. At the end of November 2018, the decision was taken to continue the pilot project and expand it. The next phase will explore whether the drones can be used for regular medical delivery services. The people on Ukerewe are thrilled: thanks to the use of these drones, medicines from the mainland could soon be landing within just 45 minutes.
For more information, and to watch the award-winning short film Deliver Future, click here.
GLOBAL IMPACT
51 million people worldwide have been able to make use of better health services.*
REGIONAL IMPACT
16 million people have benefited from this in Africa alone.*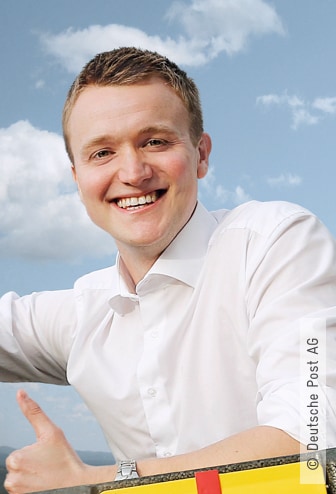 LOCAL IMPACT
'The Deliver Future project is a good example of how local living conditions can be improved through the use of technology in logistics. Thanks to outstanding teamwork with GIZ, we are making it possible to overcome the obstacle of non-existent infrastructure with the DHL Parcelcopter, helping to improve many people's lives.'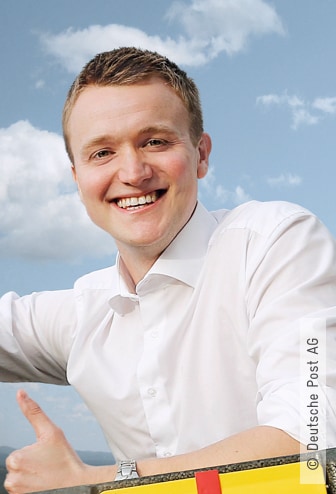 * These results were achieved thanks to the contribution of GIZ and its commissioning parties and partners. All data was collected in 2018 and is for the period 2015 – 2017.