MEXICO: THE INTERNET OF TREES
New approaches to climate-friendly urban development are being taken in the Mexican megacity of Guadalajara, in collaboration with its residents.
By 2050, two thirds of the world's population will be living in cities, which both drive climate change and feel the effects of it. Guadalajara, Mexico's second-largest city, comes into this category. New approaches to climate-friendly urban development are being taken there in collaboration with the city's residents. The Internet of Trees, a digital platform, involves citizens in efforts to keep a record of the city's existing tree stocks.
People use their smartphones to register trees, and note information about the species and the trees' condition. A points system with virtual rewards encourages locals to take part – attracting children and young people, too. The trees are also linked to sensors that record details of air pollution and weather data. All of this data is valuable for the municipal authorities when it comes to planning for the city to be more climate-friendly and greener, because a tree absorbs a tonne of the harmful greenhouse gas carbon dioxide over the course of its life, making it a true protector of the climate. GIZ worked with Mexican partners to initiate development of the digital platform on behalf of the German Environment Ministry. As it is open source software, it will soon be made available to other cities, too, including in other countries.
ICT-based Adaptation to Climate Change in Cities
CLIMATE AND ENERGY: DELIVERING RESULTS AT ALL LEVELS
GLOBAL IMPACT
14 million people worldwide supported in coping with climate change.*
REGIONAL IMPACT
Of these, 7.7 million were in Asia and Latin America alone.*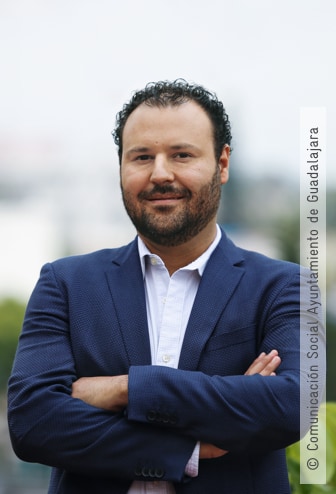 LOCAL IMPACT
'The cooperation between private individuals, the scientific and academic community, the government and numerous groups to increase climate action in Guadalajara was impressive. In the first test phase for the Internet of Trees, local residents sent over 11,000 messages. Around 3,300 trees were checked and almost 400 were newly registered. Five sensor prototypes are measuring air quality in the pilot area. All of this is designed to make us more resilient to climate change.'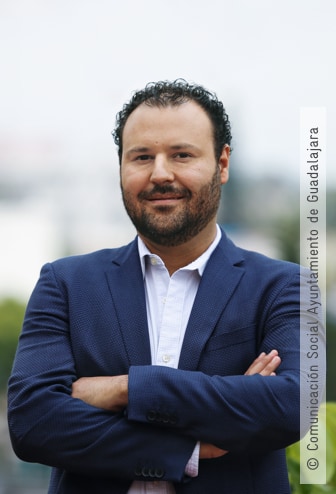 * These results were achieved thanks to the contribution of GIZ and its commissioning parties and partners. All data was collected in 2018 and is for the period 2015 – 2017.