PHILIPPINES AND COSTA RICA: TAKING ACTION ON CLIMATE CHANGE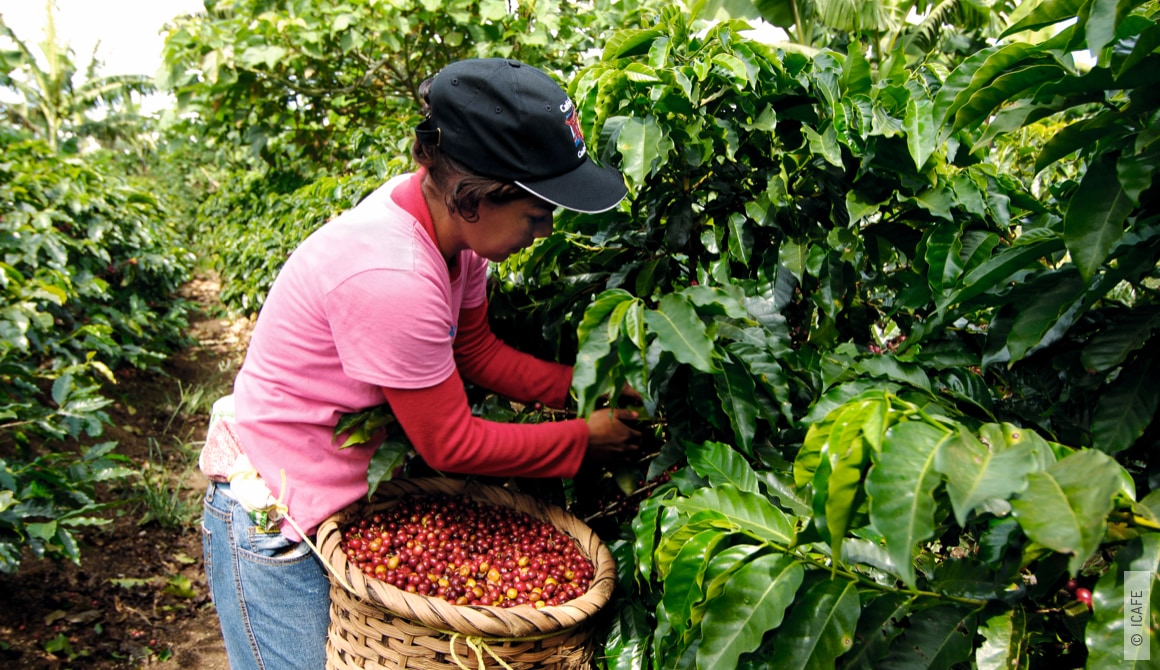 The nationally determined contributions (NDCs) are the centrepiece of the Paris Agreement. The NDCs define climate targets that are binding under international law, and to help achieve these, GIZ assists countries around the world in meeting their commitments: through technology transfer, expertise, improved networking and strategic advice. Words thus become coordinated action – to protect the foundations of our existence on this blue planet.
PHILIPPINES: MEGACITIES AS CLIMATE PROTECTORS
People in the Philippines are feeling the consequences of climate change: extreme weather events such as the super typhoon in September 2018 have hit the archipelago, leaving a trail of devastation and millions of people without power. At the same time, Quezon City, with its three million inhabitants, is generating harmful greenhouse gases. In order to take steps against climate change, Quezon City is exploring new urban development pathways. GIZ and C40 Cities, an international association of megacities, are supporting this Philippine metropolis in installing photovoltaic systems on the roofs of 50 schools. Through this scheme, the city is sending a signal in favour of renewable energy expansion across the country.
Of course, it also means that the schools – some of which serve as assembly points and emergency accommodation in times of crisis – have their own direct, reliable electricity supply. With a more dependable light source, lessons can go on longer, too.
Quezon City is one of 15 megacities around the world that we are helping to tap into funding for climate-conscious urban development on behalf of the German Development Ministry, with support from the United States Agency for International Development (USAID) and, since August 2018, from the UK Department for Business, Energy and Industrial Strategy as well. The reasoning behind this is that over 70 per cent of the world's energy-related greenhouse gas emissions derive from cities and megacities.
Developing projects to address climate change in cities – the C40 Cities Finance Facility (CFF)
read more
read less
HERBERT BAUTISTA, MAYOR OF QUEZON CITY
'The partnership C40 Cities affirms our global commitment and inspires us to amplify our efforts towards an inclusive, low-carbon and resilient urban development pathway.'
CLIMATE-FRIENDLY COFFEE FROM COSTA RICA
Coffee from Costa Rica is synonymous with quality, and now this Central American country is also scoring a hit by using climate-friendly methods to cultivate coffee beans. On behalf of the German Environment Ministry and the UK Department for Business, Energy and Industrial Strategy, GIZ is advising the country on how to go about this task. Since 2016, more than 5,000 Costa Ricans in the coffee sector have learned new methods of cultivation, and 80 per cent of them are already putting their new expertise to use. Waste products such as the flesh of the coffee cherry are now composted to reduce the release of greenhouse gases.
Instead of using wood to fuel roasting ovens, some processing companies have partly switched to burning the shells of the coffee beans, again cutting down on CO2 emissions. The application of nitrogen fertiliser is also being optimised to improve the ecological footprint of the coffee. In addition, the project helps the companies by facilitating access to funding for eco-efficient equipment such as drying ovens or solar panels for energy generation. CO2 emissions have already been cut by a total of 36,500 tonnes. That is roughly the amount that 3,300 individuals produce in Germany in one year.
read more
read less