AFRICA RISING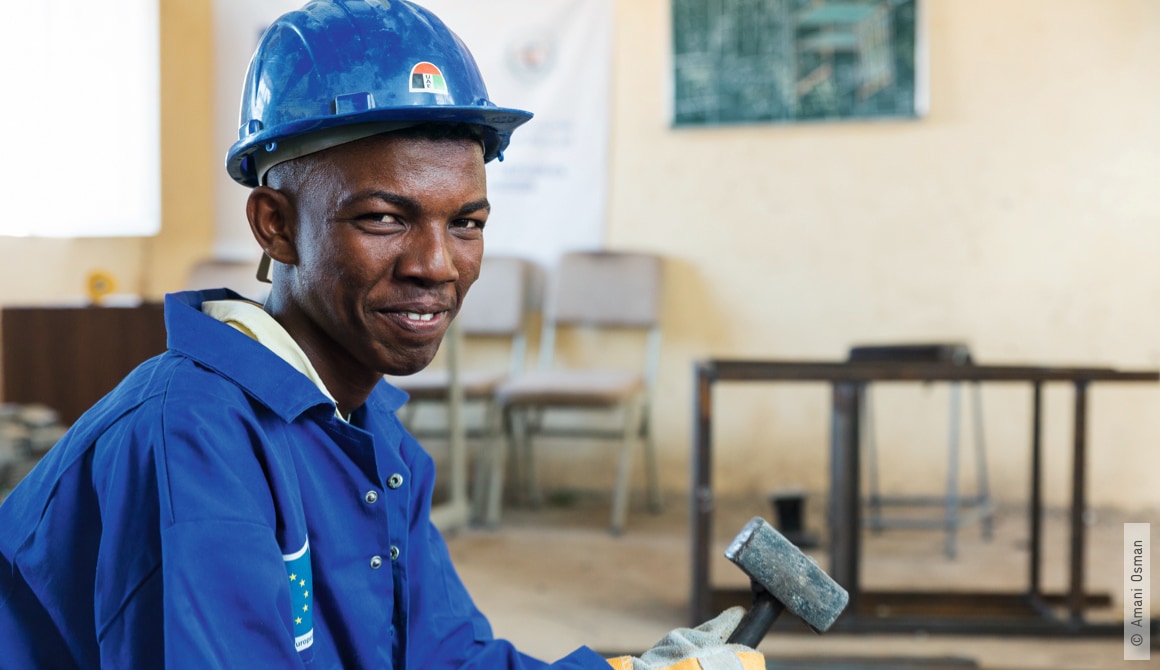 On the up: with a growing economy, a considerable market for digital products, a huge reservoir of renewable energy, a large number of young workers and an ever growing middle class, Africa has great potential – and is also an interesting prospect for foreign investors. If the general conditions are right. We are working with numerous African countries to improve these conditions.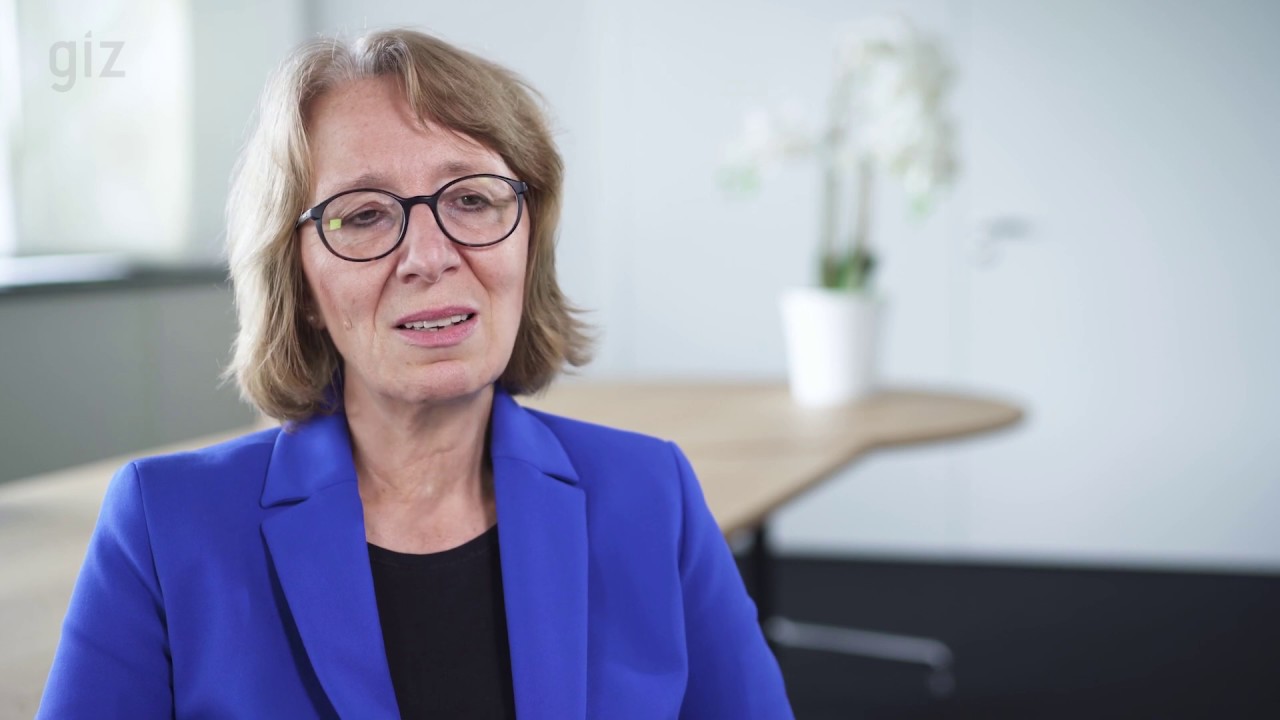 This link opens a YouTube video. Please note the privacy policy valid there.
African countries offer plenty of opportunity for further development: the continent has a huge reservoir of renewable energy, the world's largest amount of open space for agriculture and a rapidly expanding market for digital products and applications. It also has a growing middle class and a young population with a passion for technology.
A number of positive trends have been observed in recent years. To consolidate these, however, even more inputs and investments (including from abroad), more small and medium-sized enterprises and, above all, decent and secure jobs are required. Over 80 per cent of Africans are currently in informal employment. Moreover, around 20 million young people enter the labour market every year.
GIZ has been involved for many years in creating adequate political and economic frameworks that help to improve the overall business and investment climate. It advises African countries on reform, including issues related to economic policy and the rule of law, regional integration and the development of suitable education and training courses. These measures must also be seen in the context of the German Development Ministry's Marshall Plan with Africa and the Compact with Africa, an initiative launched by the G20 states under Germany's Presidency in 2017 that focuses more closely on macroeconomic factors.
GIZ also provides direct support for companies and regional business hubs to enable them to grow and create jobs. To this end, GIZ – in conjunction with KfW and other organisations – began implementing the German Development Ministry's Special Initiative on Training and Job Creation at the end of 2018. This initiative aims to create thousands of regular jobs.
Economic development and investment in Africa – an interview
'100,000 new jobs'
In this interview, Dr Sabine Müller, Director General of GIZ's Africa Department, talks about opportunities and obstacles for Africa.
INTERVIEW
Africa is still lagging behind economically, but it actually has great potential …
Dr Sabine Müller That is true, but there are still a number of limiting factors, including a lack of governance and legal certainty, levels of training that are in some cases inadequate and the fragmented African markets. For many years now, we have been working at various levels to address these structural obstacles by changing legislation and building institutions, for example. However, fundamental reform of this kind takes time.
Strong population growth is one of the key reasons why there is a lack of jobs in Africa. How can more jobs be created with GIZ's support?
We are due to start implementing the Special Initiative on Training and Job Creation on behalf of BMZ soon. The aim of the initiative is to support the private sector and sustainable investment, as jobs can only be created by and with the private sector. We have defined three areas of action in this connection. Firstly, we plan to provide targeted support to a select number of locally concentrated business hubs and sectors, such as the automotive supply industry in Tunisia. Secondly, we will support sustainable investments by German and European companies by working with them to identify investment barriers, develop corresponding projects and improve supply chains. Thirdly, we will support small and medium-sized enterprises in Africa, as they drive employment on the continent and will continue to do so in future.
Does the initiative cover all of Africa?
The first wave will focus on Ethiopia, Tunisia and Morocco, followed by Ghana, Senegal and Côte d'Ivoire. And there will probably be a third wave with other countries in the near future. The various measures aim to create 100,000 new jobs in Africa's private sector by 2021.
Read interview
Close interview