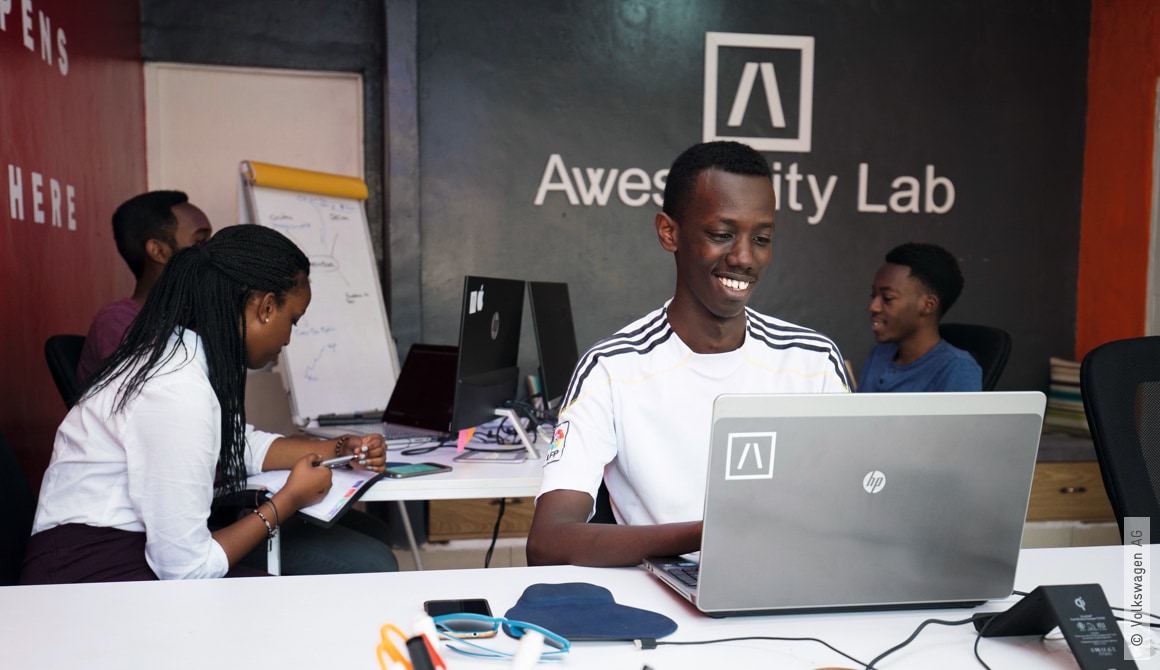 Building on Africa's strengths to promote economic development is something GIZ takes seriously. To achieve this, we are mobilising Africa's assets, for example through training, education and targeted networking.
Mobility in Rwanda – getting things moving
Around half of all Africans own a mobile phone, but just four per cent own a car. However, because mobility is a crucial factor for economic development, the Moving Rwanda initiative is addressing this issue. The aim is to develop mobility solutions through digital (sharing) concepts, using apps to easily find carpool partners or rent cars, for instance. Digital solutions are also being developed to facilitate the movement of goods, logistics and infrastructure. Among those involved is a centre for digitalisation in the capital, Kigali, where GIZ is offering training courses on digital know-how in cooperation with Rwandan partners.
The initiative was launched by Volkswagen South Africa, Siemens, SAP and engineering company Inros Lackner in February 2018. GIZ is providing support on behalf of the German Development Ministry. The first training courses have already begun, and the first apps have been developed. This cooperation is made possible by the Strategic Partnership Digital Africa (SPDA), a network consisting of BMZ and around 180 European companies at present. It aims to utilise the opportunities offered by digitalisation to support development in Africa – and open up new business areas.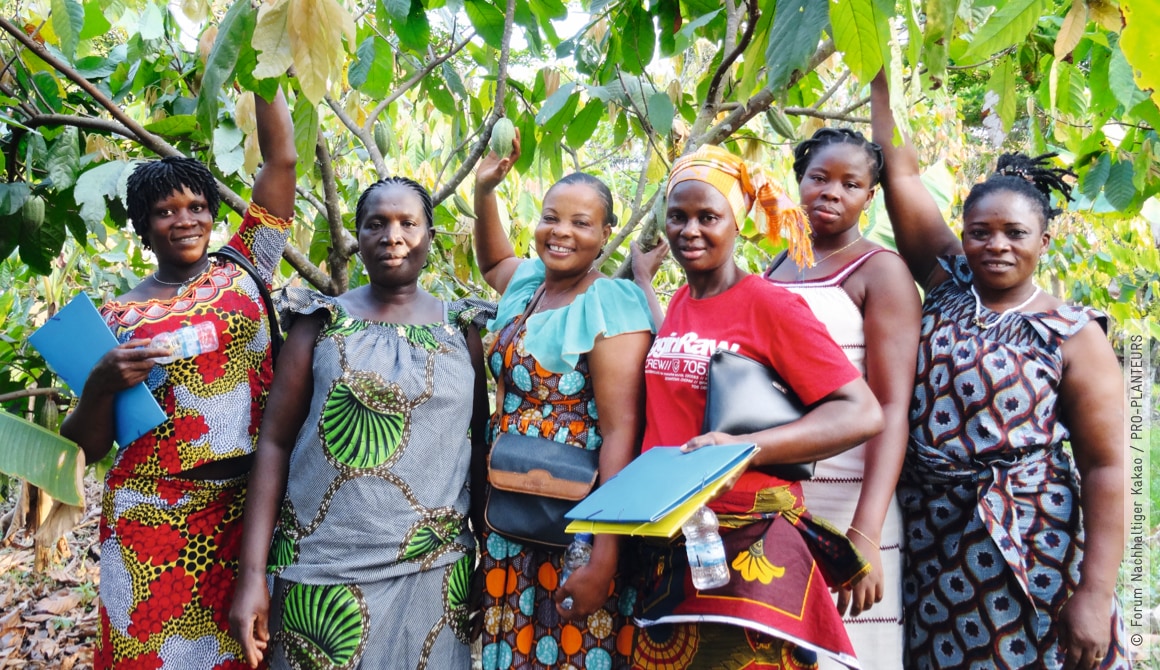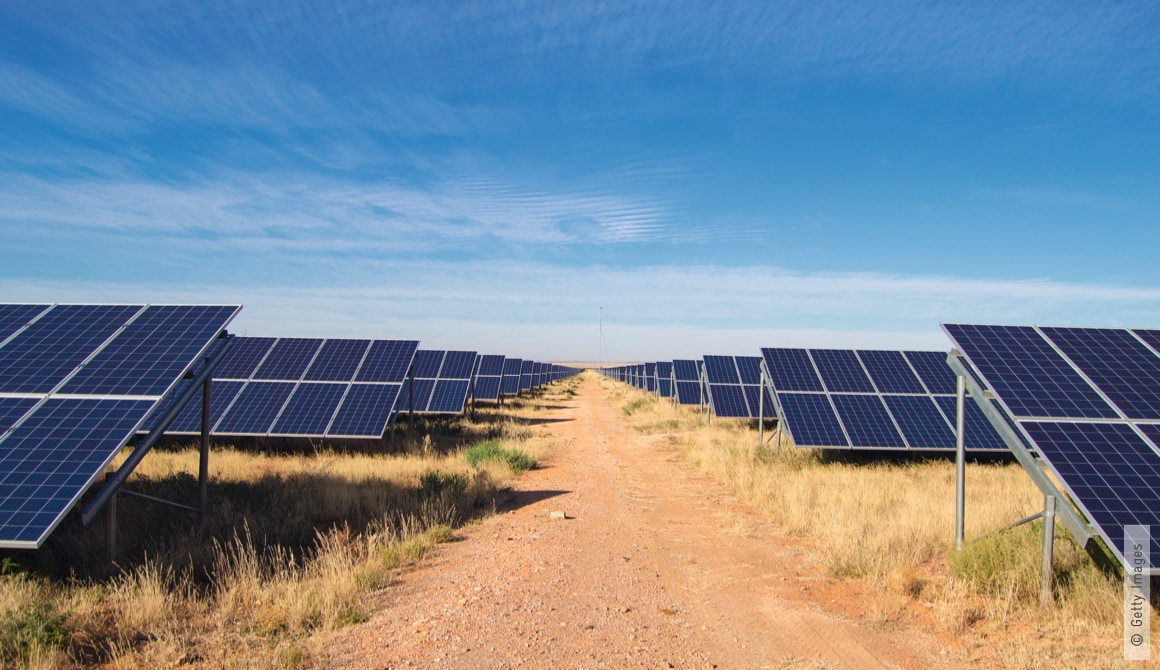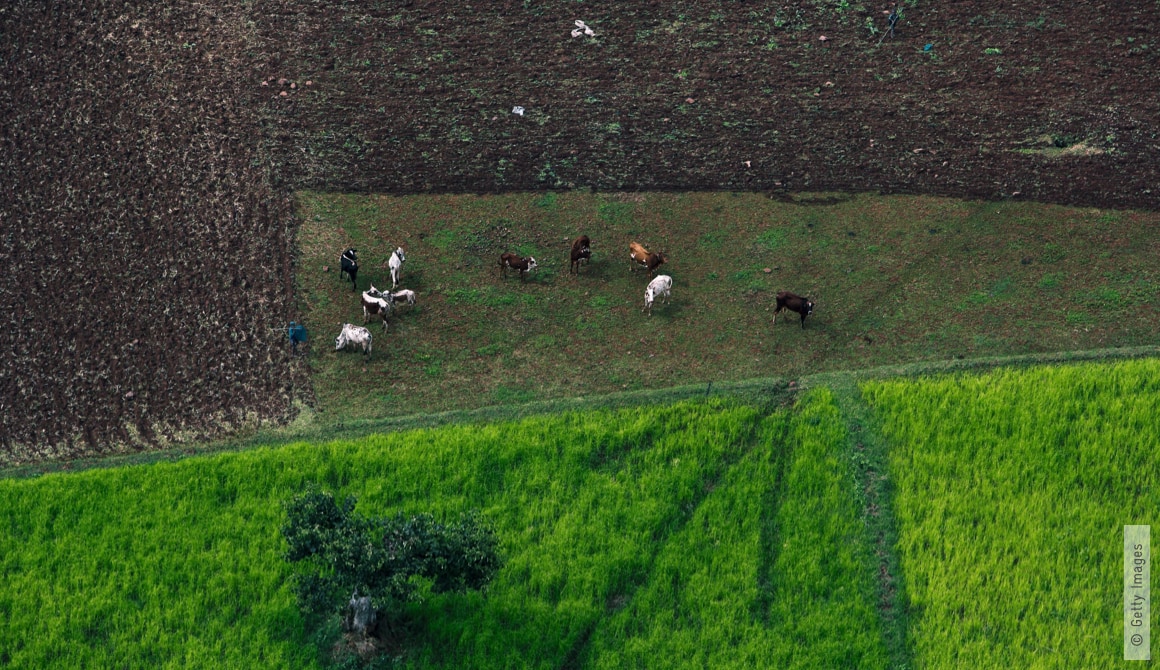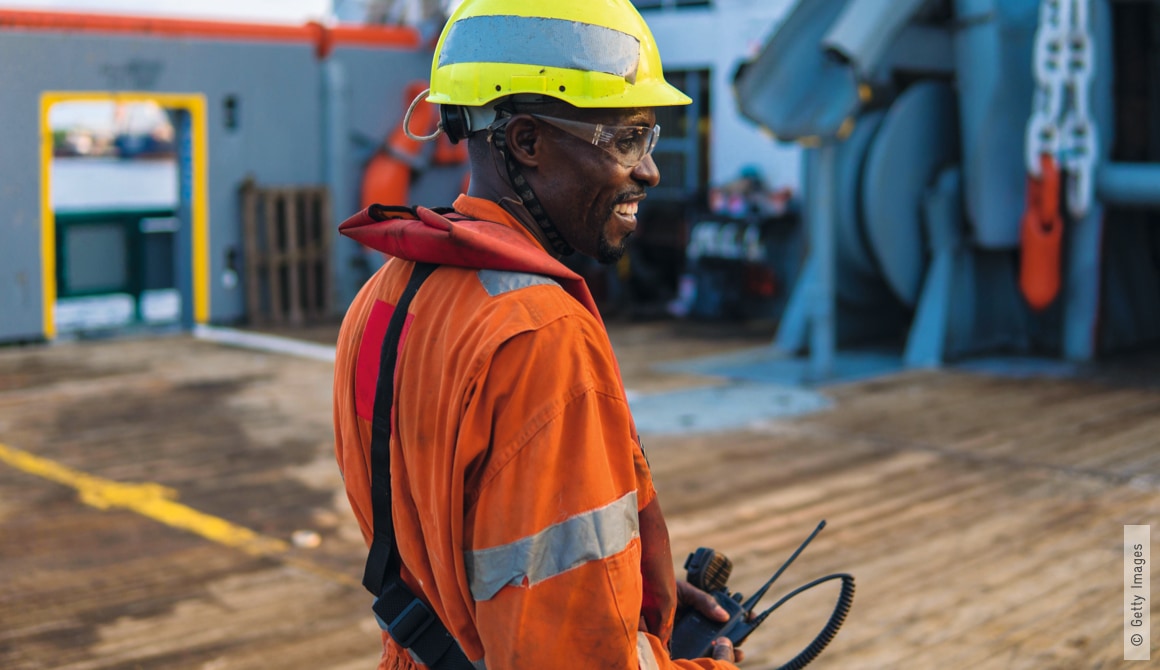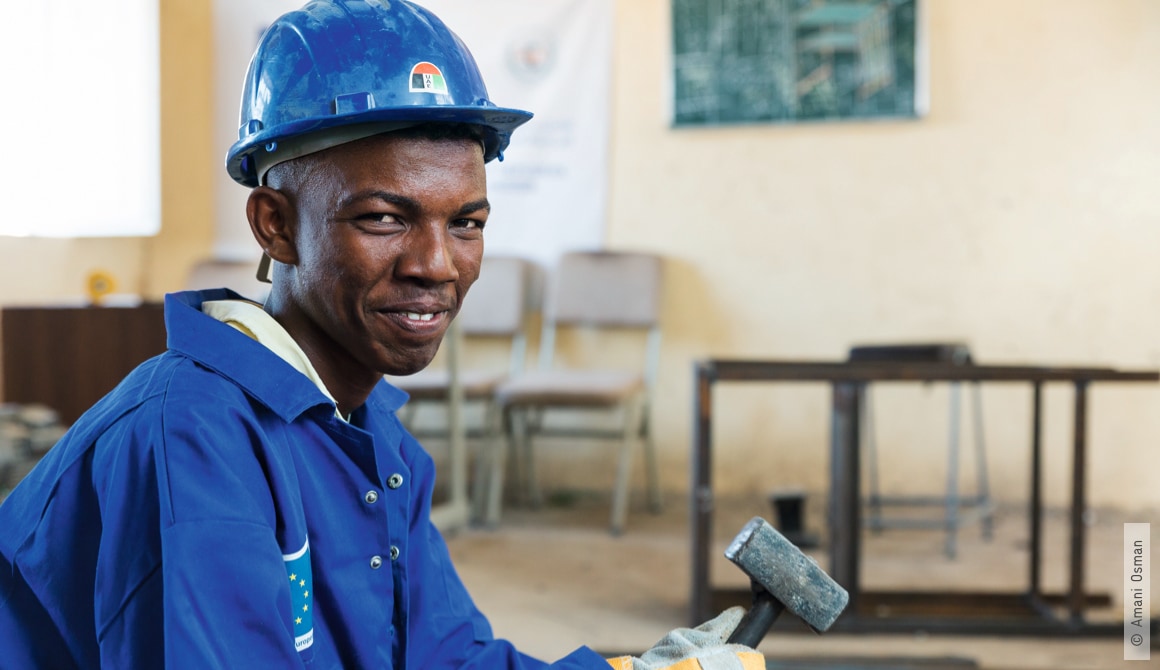 Focusing on strong structures
The right business climate is a magnet for investment. It stands to reason, therefore, that Africa needs the right general conditions to attract private capital. These include legal certainty, efficient government authorities, fair taxation and transparent public finances. These factors are decisive in attracting private investment and, as such, are important preconditions for Africa's future economic development. On behalf of the German Federal Ministry of Finance and BMZ, GIZ is supporting various International Monetary Fund training centres in Africa that focus on precisely this kind of capacity development by offering practical advice and training and facilitating mutual learning.
The programme ensures that the centres are aligned with the objectives and measures of German development cooperation, and provides technical advice at steering meetings. Through their training measures, the centres aim to contribute to the success of the Compact with Africa, an initiative launched in 2017 during Germany's Presidency of the G20. It seeks to improve investment conditions in Africa and create jobs.
For a bright future
With an average of eight hours of sunlight per day, Tunisia is a real place in the sun. That is why it is pursuing ambitious objectives for the expansion of renewable energy: by 2030, the aim is to increase the proportion of power generated by renewable energy sources from the current figure of 3 per cent to 30 per cent – mainly as a result of photovoltaic energy. This will reduce Tunisia's dependence on costly energy imports, lower emissions and protect the climate. However, Tunisia does not have enough solar experts or relevant training courses. Government bodies also lack the technical know-how.
To improve the conditions for expanding the solar market, GIZ is providing Tunisia with extensive support on behalf of the German Federal Foreign Office in training experts and managers: there are now 12 accredited training centres and a national training system for the photovoltaic sector. This includes standardised, internationally recognised certification and mandatory training for all photovoltaic installation engineers. Over 250 people have completed these courses since 2017, and 76 new and existing installation companies now have market approval. Every additional training course and licensed company brings Tunisia one step closer to a bright future.
Strengthening education and training for solar market development
Solar energy in Tunisia: vocational training for experts
IBTIHEL BOUGHANMI, PARTICIPANT ON A PHOTOVOLTAICS TRAINING COURSE, TUNISIA
'I really appreciate the quality of the training, especially the practical element. Although I've got a Master's degree in energy, there were aspects that were new to me. What's more, the project has allowed me to expand my network of industry experts, make new contacts and find a permanent job in the solar sector.'