SERBIA: BUILDING BRIDGES BETWEEN COUNTRIES
Diaspora experts share knowledge that they have acquired in Germany in their countries of origin, thereby harnessing the potential of migration for sustainable development.
Improving treatment for breast cancer patients in Serbia, raising awareness of making good use of drinking water in Ukraine, and caring for the elderly in Ethiopia. However different these examples may be, what links them is the input from three people who, after acquiring knowledge in Germany, are now sharing it in their countries of origin. Doctor Stefan Stefanovic, organisation consultant Hanna Slobodyanyuk-Montavon, and nurse Surafel Mengistu are building bridges between the places they originally came from and Germany, where they now live and work.
By providing placement services for these diaspora experts, GIZ plays a part in harnessing the potential of migration for sustainable development. The programme works on behalf of the German Development Ministry and is implemented by the Centre for International Migration and Development (CIM), which is run jointly by GIZ and the German Federal Employment Agency. CIM supports visits by experts to their country of origin where they offer their skills on a voluntary basis. CIM placed 95 diaspora experts in 2018.
DISPLACEMENT AND MIGRATION:
DELIVERING RESULTS AT ALL LEVELS
GLOBAL IMPACT
6,200 health care facilities such as hospitals, nursing homes or medical care centres have been improved worldwide.*
REGIONAL IMPACT
More than 1,800 of these health care facilities were in Europe alone.*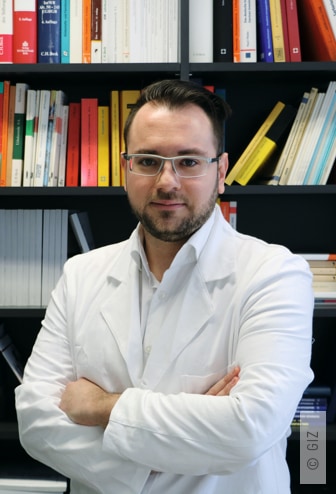 LOCAL IMPACT
'Together with a team of doctors at the Clinical Centre in Belgrade, I'm working on a research project that uses new methods to examine patients with breast cancer. This will enable clinicians to prescribe more appropriate treatment options. In the long term, everyone will benefit from this: my Serbian colleagues, the clinic and in particular the patients.'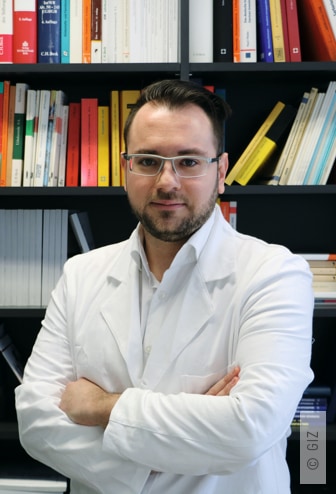 * These results were achieved thanks to the contribution of GIZ and its commissioning parties and partners. They were collected in 2018 and relate to the period 2015 – 2017.