CREATING SPACE FOR INTERACTION IN SYRIA'S NEIGHBOURING COUNTRIES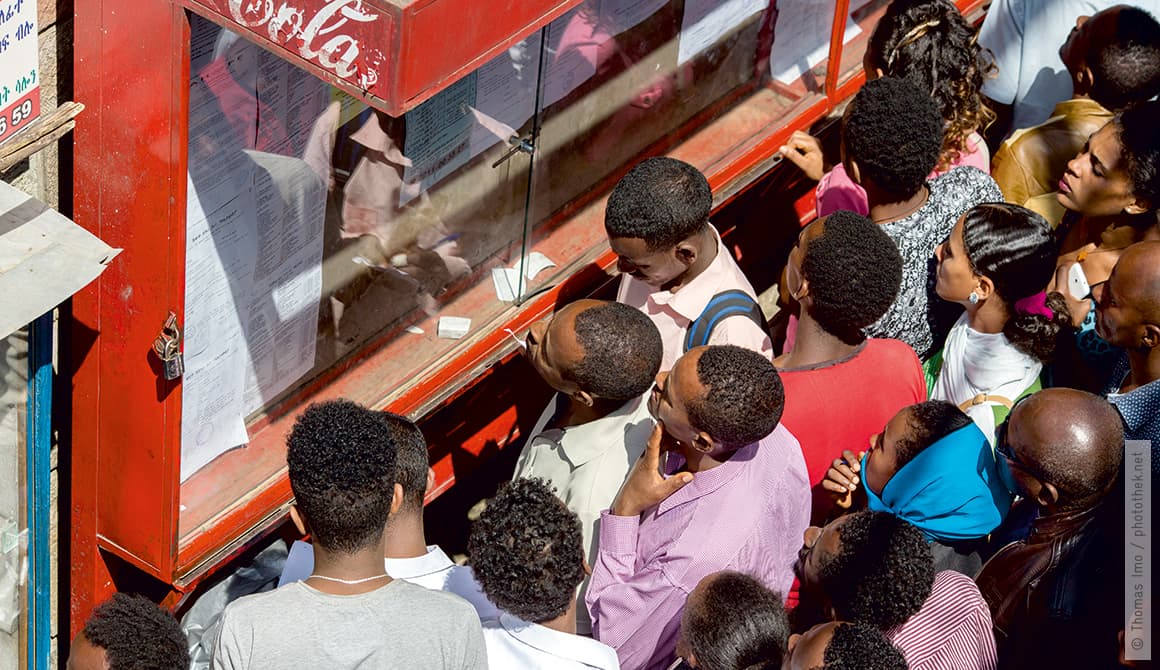 Right now Lebanon, Turkey, Iraq and Jordan are banking on what we might call 'strength' or 'capability' – 'qudra' in Arabic. They need more schools and more sports facilities, more spaces for interaction – and the confidence that they will be able to get on top of the huge challenges posed by the refugee crisis.
STRENGTHENING HOST COMMUNITIES
This is why the joint programme of the EU and BMZ is called Qudra. It aims to strengthen host communities in Syria's neighbouring countries and focus on social issues that promote cohesion. The programme is being implemented by an alliance comprising GIZ, the French International Technical Expertise Agency (Expertise France) and the Spanish Agency for International Development Cooperation (AECID).
IMPROVED INFRASTRUCTURE, MORE SOCIAL SERVICES
The Qudra partners work with state and municipal agencies as well as non-governmental organisations to repair school buildings, mend roads and build sports facilities. And they provide training, in order to maximise the number of people – particularly women and young people – able to find work. In Turkey, Qudra promotes and advises community centres. Here, local residents and refugees attend language courses together, receive advice and counselling, and obtain (further) vocational training.
Sharing experiences and learning from one another – this is what the Madad Labs are all about. They provide a learning network that brings refugees and internally displaced persons, host communities and European partner municipalities together around one table. Step by step they work on solutions for managing the intake and integration of refugees as successfully as possible.
Supporting refugees and host communities in the countries bordering Syria