How Covid-19 is changing the way we work
West Africa:
disease control
made in Nigeria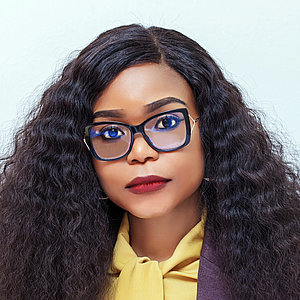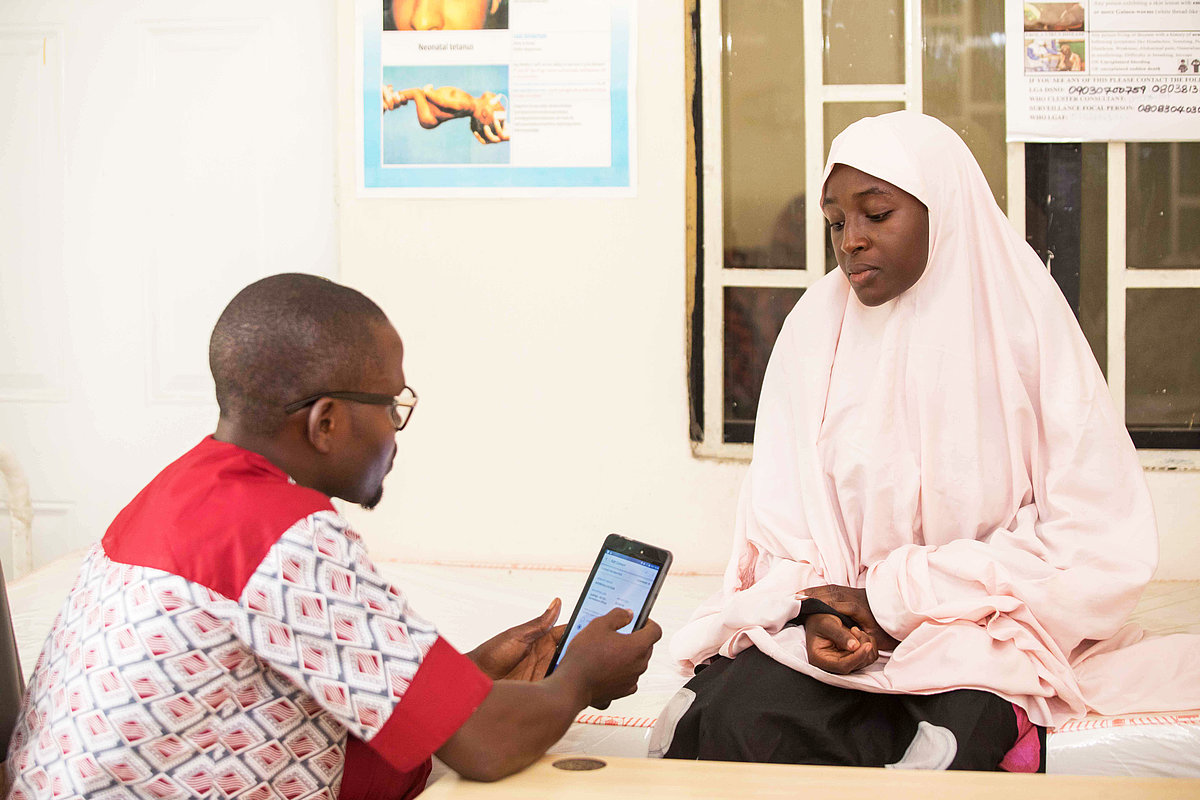 The e-health tool SORMAS (Surveillance, Outbreak Response Management and Analysis System) provides for better health protection for more than 200 million people in Ghana and Nigeria. GIZ is supporting the implementation and further development of SORMAS on behalf of BMZ, with cofinancing from the EU. Health care personnel use the SORMAS software to record data on infected individuals and their contacts. The data is then made available automatically and immediately to the relevant authorities. SORMAS was developed in 2014 during the Ebola epidemic under the leadership of the Helmholtz Centre for Infection Research and has been continuously expanded with the support of a community of developers, contributors and implementers. This meant it could be rapidly deployed as part of efforts to contain COVID-19. The open source software, which was designed and tested in Nigeria, is now also being used in Germany.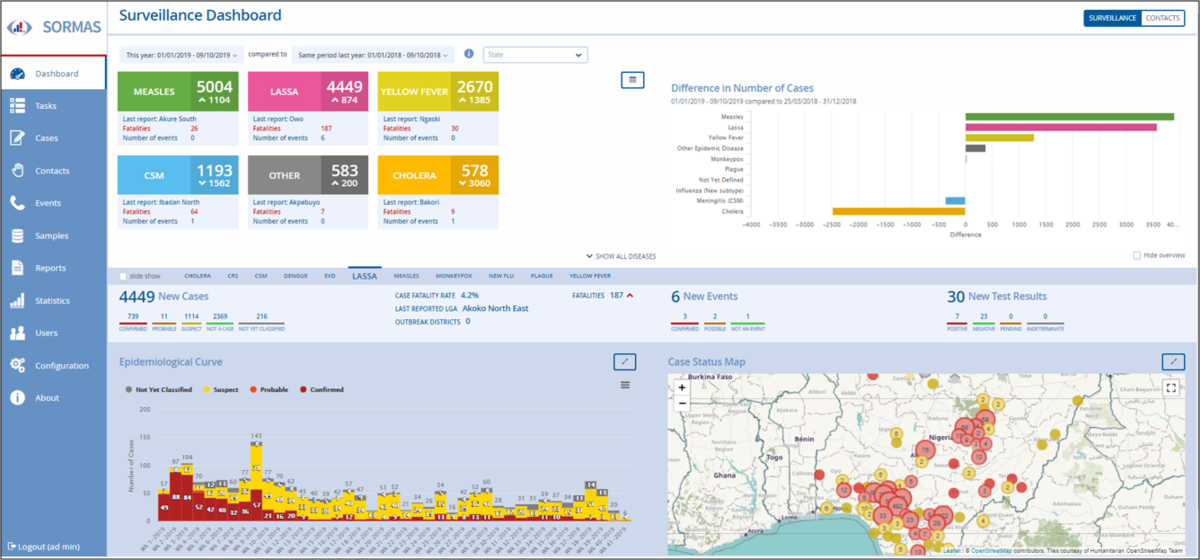 Information on the following Sustainable Development Goals (SDGs) can be found on this page:
Our projects in the 2020 Integrated Company Report
Do you want an overview of all the projects in the 2020 Integrated Company Report? Select a project below:
Do you want to learn more about GIZ's work? You'll find information about around 1,600 ongoing projects here.