How Covid-19 is changing the way we work
Sierra Leone: radio programme provides support in the crisis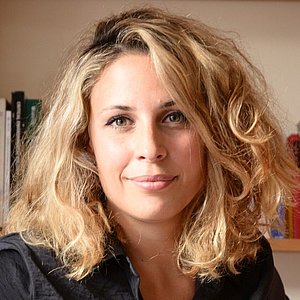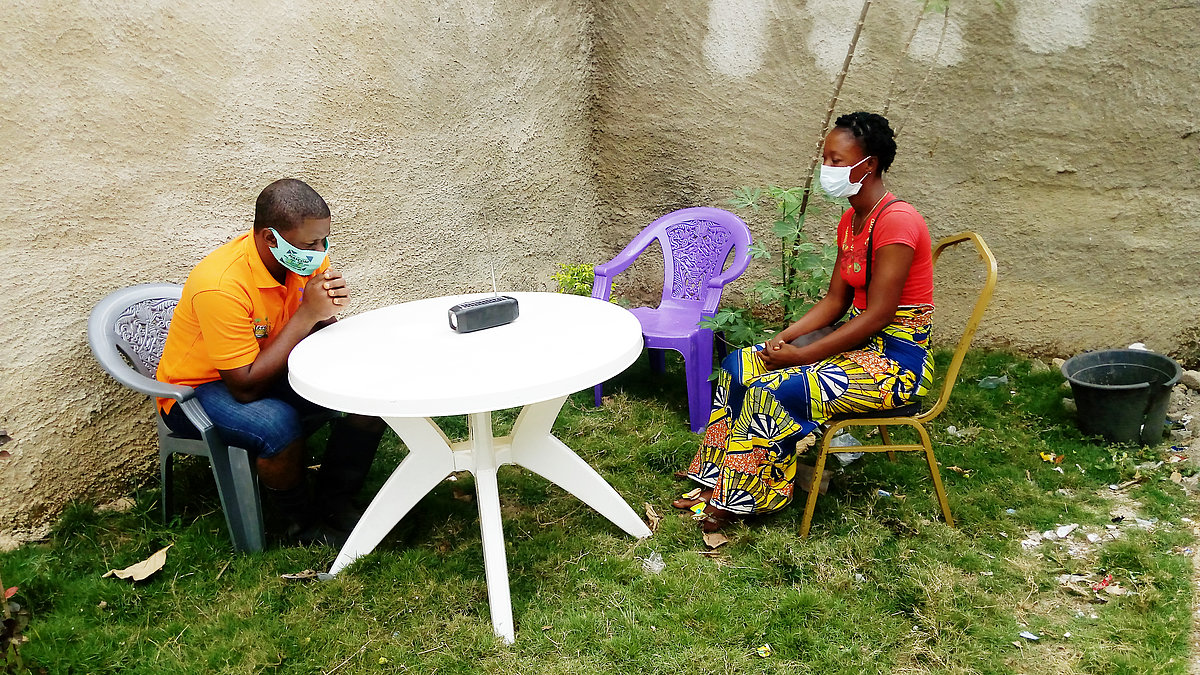 Sierra Leone has extremely high rates of underemployment and unemployment. According to the International Labour Organization (ILO), three quarters of the population are affected by poverty, particularly young people. To counter this, since 2016 GIZ has been working on behalf of BMZ with the National Youth Commission (NAYCOM) on a radio programme entitled GRAP. In the local Krio tongue, 'Grap' means 'Get up!'. The initiative is part of the Employment Promotion for Youth programme and shares expertise on starting up a business and on sustainable entrepreneurship – including business planning, access to funding and marketing. The coronavirus pandemic is a massive economic and social challenge for Sierra Leone's young people in particular. To support them further and make them aware of the dangers posed by the virus, GIZ and NAYCOM launched the radio programme 'GRAP! COVID-19'. Radio is the most important source of information in the country. The programme provides information about COVID-19, offers psychosocial support, and advises micro-entrepreneurs who have been hit hard by the pandemic.
Information on the following Sustainable Development Goals (SDGs) can be found on this page:
Our projects in the 2020 Integrated Company Report
Do you want an overview of all the projects in the 2020 Integrated Company Report? Select a project below:
Do you want to learn more about GIZ's work? You'll find information about around 1,600 ongoing projects here.