How Covid-19 is changing the way we work
Bosnia and Herzegovina: a magnet for adventurous tourists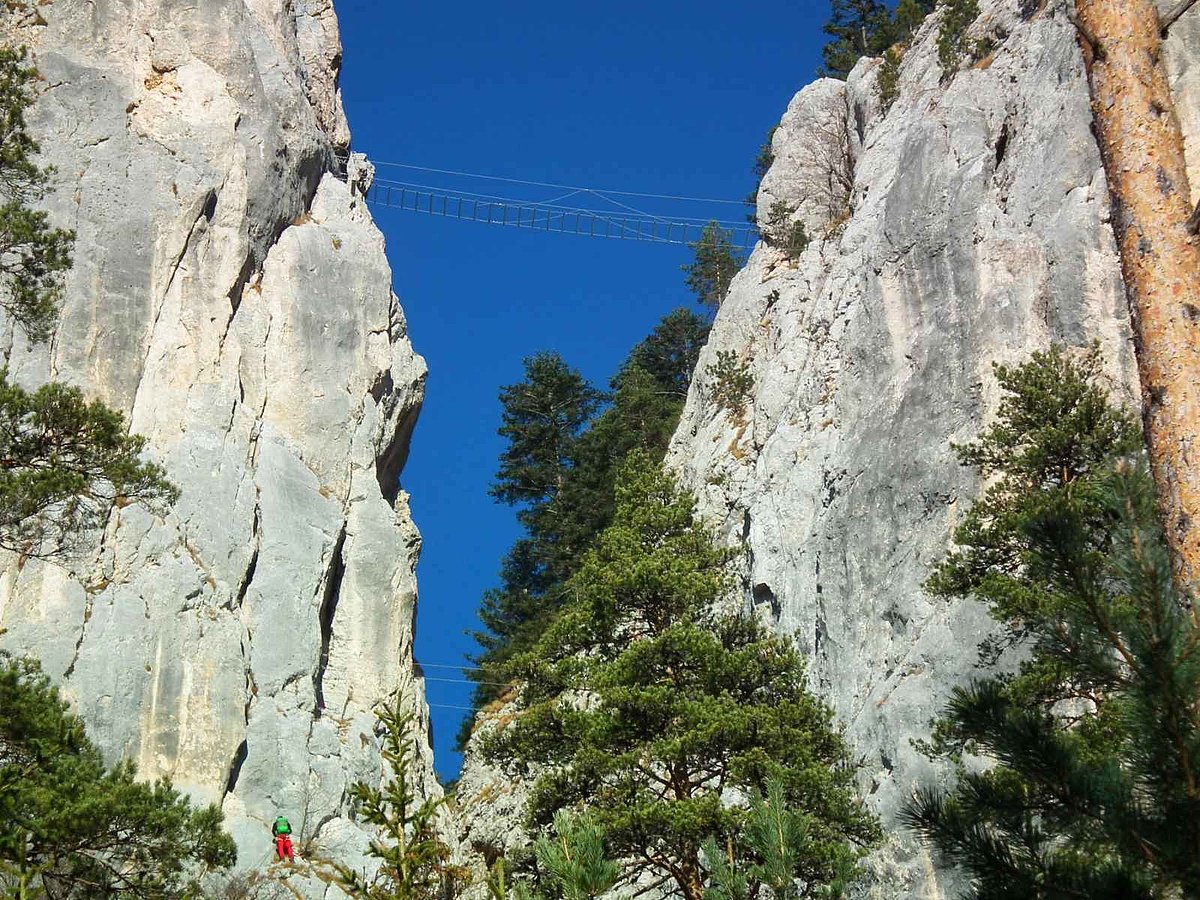 In Bosnia and Herzegovina, micro, small and medium-sized enterprises (MSMEs) face many challenges which are restricting their growth. This is why the EU4Business (EU4B) project has been promoting competitiveness and innovation in agriculture, entrepreneurship, tourism and exports since 2018. The local tourism sector has been particularly hard hit by the coronavirus pandemic, so GIZ is focusing its support on creating more outdoor tourist services. The project was commissioned by the German Federal Ministry for Economic Cooperation and Development (BMZ) and cofinanced by the European Union (EU). GIZ works with the United Nations Development Programme (UNDP) and the International Labour Organization (ILO) to implement measures on the ground, because one of the goals is to ensure that working conditions are inclusive and socially equitable.
Information on the following Sustainable Development Goals (SDGs) can be found on this page:
Our projects in the 2020 Integrated Company Report
Do you want an overview of all the projects in the 2020 Integrated Company Report? Select a project below:
Do you want to learn more about GIZ's work? You'll find information about around 1,600 ongoing projects here.