Achieving results around the world
We work with our commissioning parties and partners at local level every single day to create a future worth living around the world. We develop robust and integrated solutions in multiple fields ranging from employment promotion, energy and climate to health and rural development. Our aggregated results data show the success we achieved the previous year.
Specific objectives are set and monitored for all projects, giving a good picture of what GIZ has achieved in each individual case. But what about the results of our engagement in particular areas such as education or the climate seen from a global perspective, beyond the boundaries of an individual project or country? This is where aggregated results data come in. By providing publicly accessible information, we support international efforts to increase transparency and share knowledge and experience. This also enables us to have conversations with interested members of the public, and with our partners and commissioning parties.
GIZ collected results data around the globe for the fifth time in 2020. About 1,190 projects – almost 90 per cent of all relevant projects – reported on the results of their work. The UN Sustainable Development Goals (SDGs) provide a direct basis for this and guide the selection of indicators.
88.9 million people have access to better health services.

Health is one of the most basic human needs. Trained staff and effective therapeutic practices are essential in ensuring that as many patients as possible benefit from good treatment. In 2020, GIZ helped enable almost 89 million people – more than the entire population of Germany – to make use of better health services.

For an example of a project in this area visit: Democratic Republic of the Congo: a recipe for better health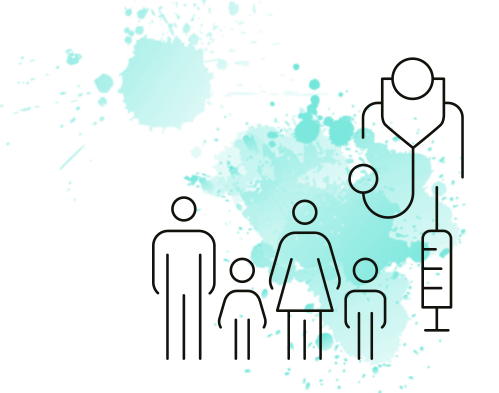 5.7 million people in host communities have better living conditions.

War and conflict, climate change and poverty – these are all reasons why people leave their homes in search of a better future elsewhere. Communities that host displaced people face huge challenges. This is where we focus our work, promoting vocational skills development and creating housing and social cohesion. In this way, we were able to improve the living conditions of 5.7 million people in host communities.

For an example of a project in this area visit: Lebanon: educational opportunities for all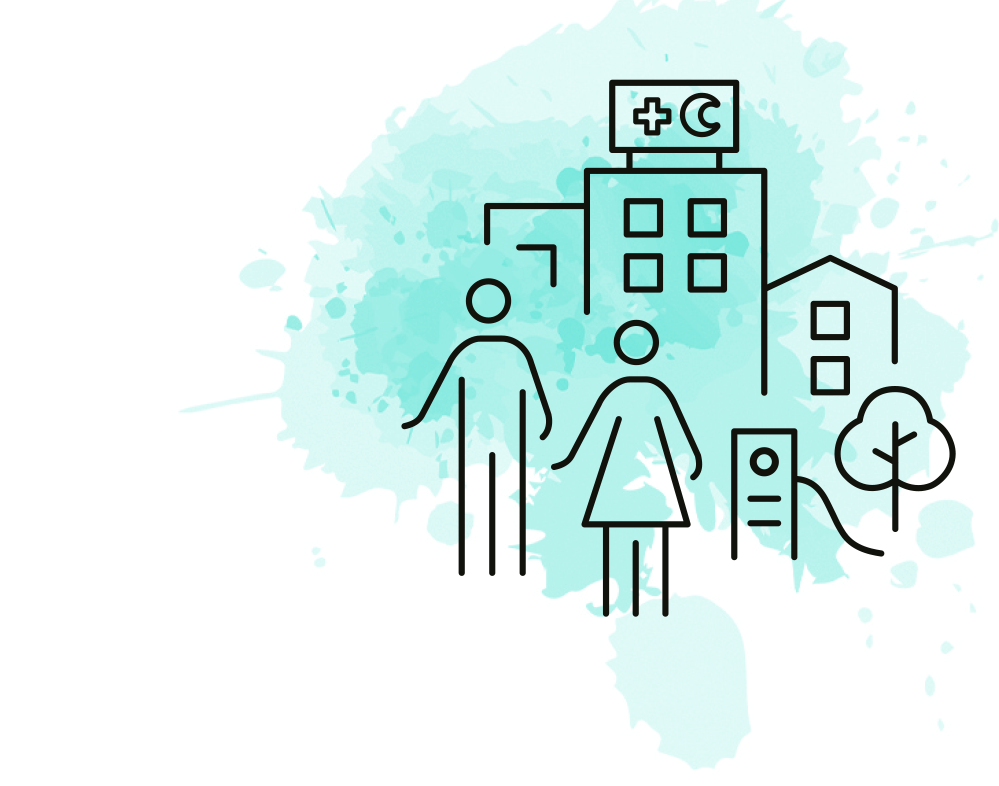 680,000 people have taken part in further training.

Vocational training courses increase people's chances of finding a job. GIZ's contribution enabled 680,000 people to take part in further training in 2020. The pandemic meant that many of these courses were online.

For an example of a project in this area visit: Brazil and Mozambique: going digital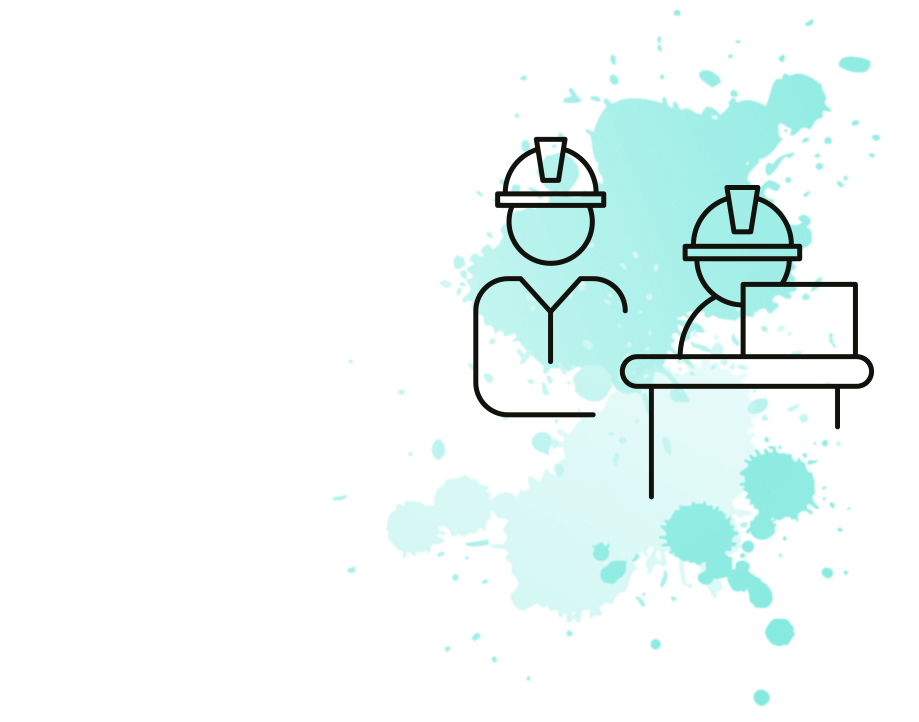 6 million people were supported in coping with climate change.

Climate change is threatening people's livelihoods, particularly in poorer countries. In 2020, we supported six million people in protecting themselves against and dealing with the effects of climate change – for example through insurance cover against damage and enhanced coastal protection.

For an example of how GIZ is supporting efforts to reduce greenhouse gases, visit:
Latin America: naturally cool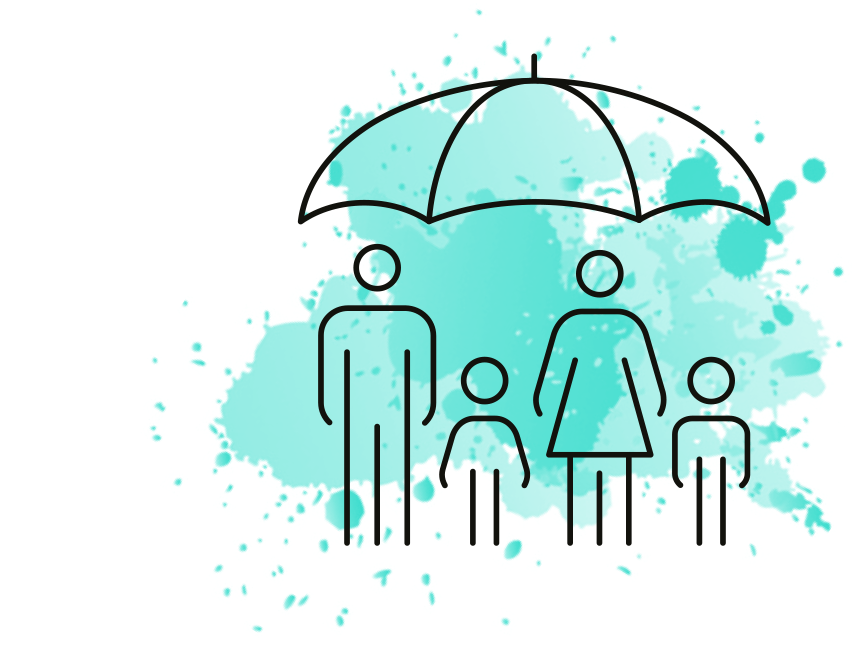 A year with a big impact
What else did GIZ achieve with its commissioning parties and partners in 2020? Have a look at the animations on the aggregated results data on our YouTube channel

GIZ gets results – worldwide. | 2020

Information on the following Sustainable Development Goals (SDGs) can be found on this page: