Integrated
Company Report
2022
understand
embrace
transform
understand
The world as our workplace is in a constant state of flux. We keep a watchful eye on changing conditions and continuously analyse the new demands we face. This works best in dialogue with our partners. We can only fully understand needs and address them effectively if we listen carefully. This allows us to retain our edge in implementation – even in troubled times.
embrace
Faced with wars, pandemics and climate change, we do not look away but respond to the mounting challenges instead. We do not allow setbacks to discourage us, and we tackle the complexities of our time by devising solutions that work.
transform
We work to shape a future worth living around the world. Drawing conclusions from our evolving working environment and from talks with our partners helps us to move closer to our vision every day. This allows us to keep on developing, while at the same time remaining flexible and resilient. Sustainability is the overarching principle that guides all our actions. Only by building the future with the people in our countries of assignment will we be able to withstand shifting challenges in the long term and make the lasting changes needed to improve prospects.
Figures for fiscal year 2022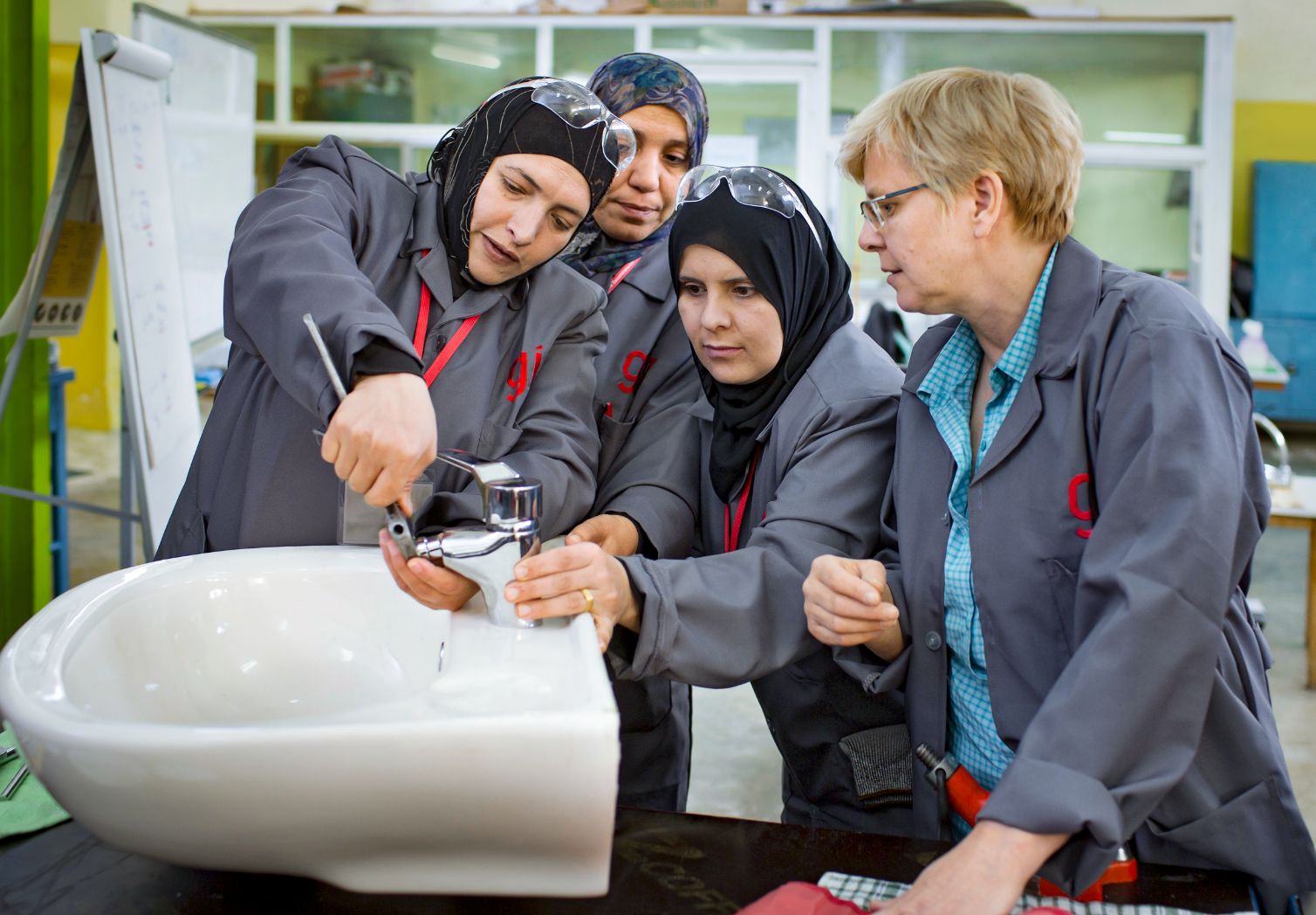 Providing support where help is needed most: whether in an acute crisis such as the one in Ukraine or tackling long-term challenges such as the just energy transition in Indonesia, we work with our partners to bring about lasting changes in the world and in this way contribute to a future worth living.
How we work effectively
Forward-looking and flexible: our Corporate Strategy is the result of our ongoing monitoring of the wider business environment. We keep a watchful eye on the latest opportunities and risks and on changing trends – and this is also reflected in our sustainability management and Gender Strategy.
How we operate responsibly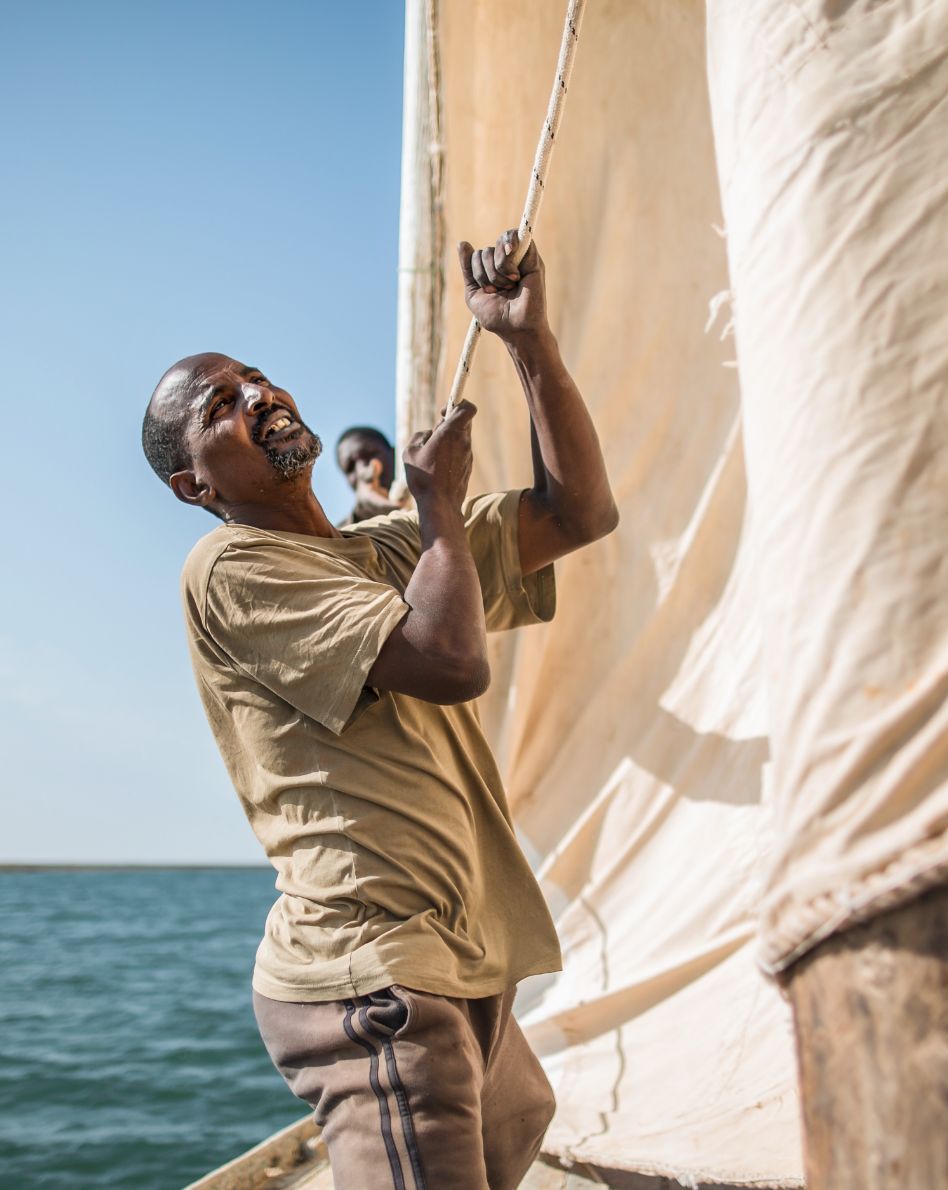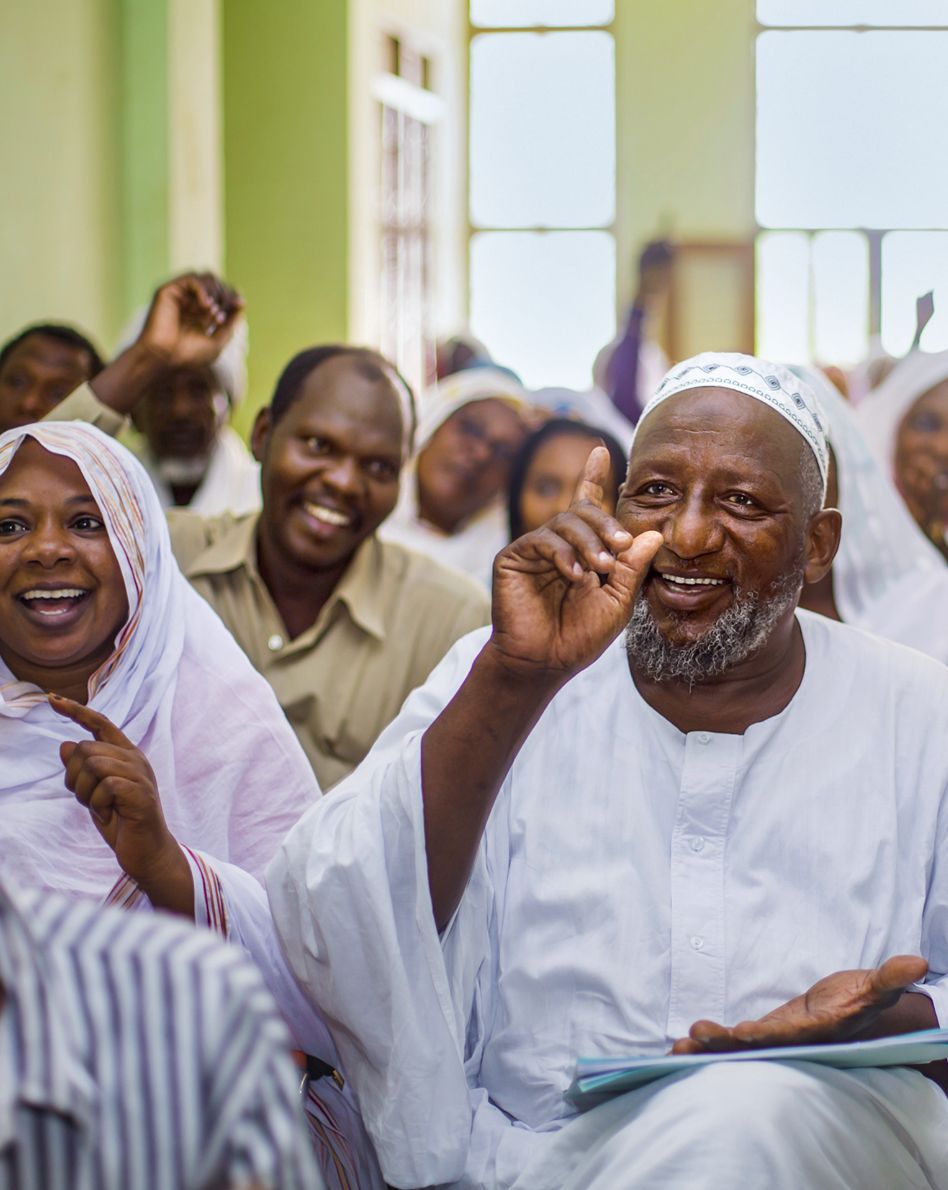 Security, equality and personal development at work: feeling appreciated enables people to realise their full potential. That is why we not only work to ensure diversity, human rights in our supply chains and health and safety in the workplace, but also support our staff's own initiatives.
How we contribute socially
For the sake of the environment, the climate and future generations: at GIZ, we are cutting our emissions, lowering our energy consumption and showing responsibility towards resources and biodiversity – at our own locations and together with our partners abroad.
How we act ecologically
Insights into our work around the world