Planning sustainably and taking a comprehensive approach – for today and tomorrow
Achieving the Sustainable Development Goals (SDGs) requires extensive approaches that counter the effects of current crises, while pointing the way forward towards a better future. In this section we shine a spotlight on our work in around 120 countries, which we carry out on behalf of the German Government, European Union and United Nations institutions, governments of other countries and the private sector.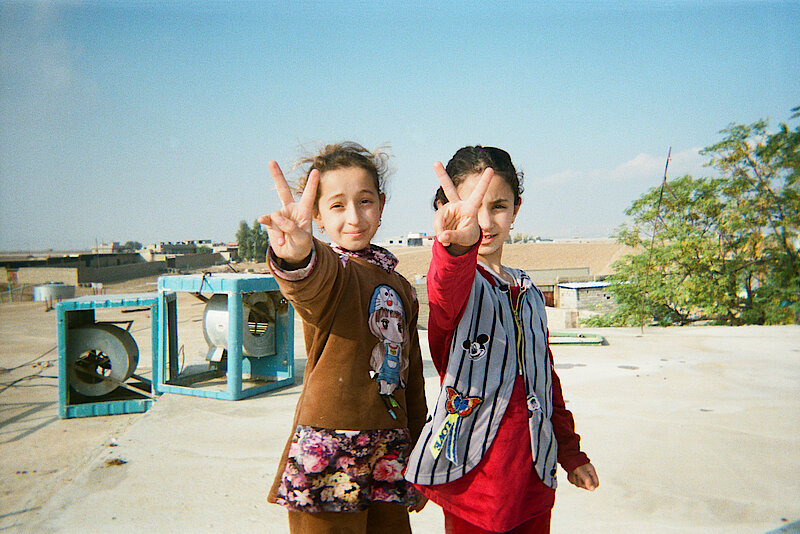 DETERMINED, EVEN IN FRAGILE CONTEXTS
Even under the most difficult conditions, GIZ is working to strengthen states and their societies and government bodies, while ensuring that all people can benefit from development.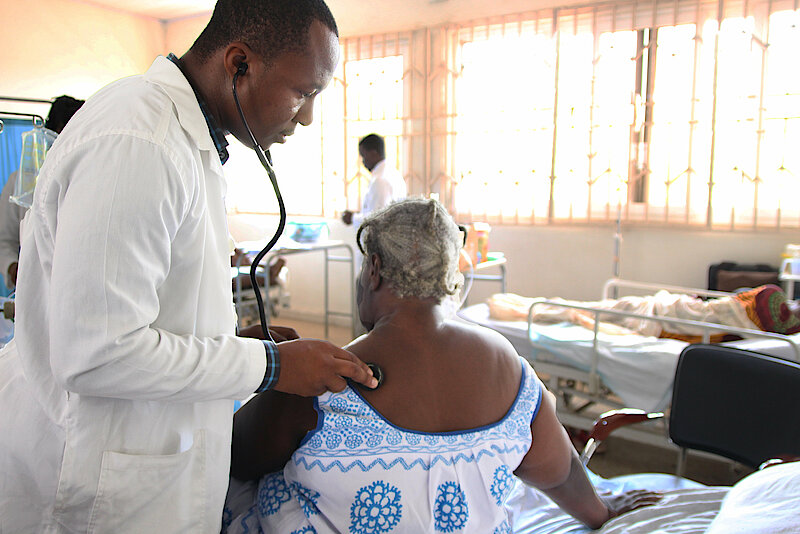 GLOBAL HEALTH: LOOKING AT THE BIGGER PICTURE
GIZ has long helped partner countries strengthen their health systems. The COVID-19 pandemic has placed additional stress on these systems and demonstrated that no one is safe until everyone is safe.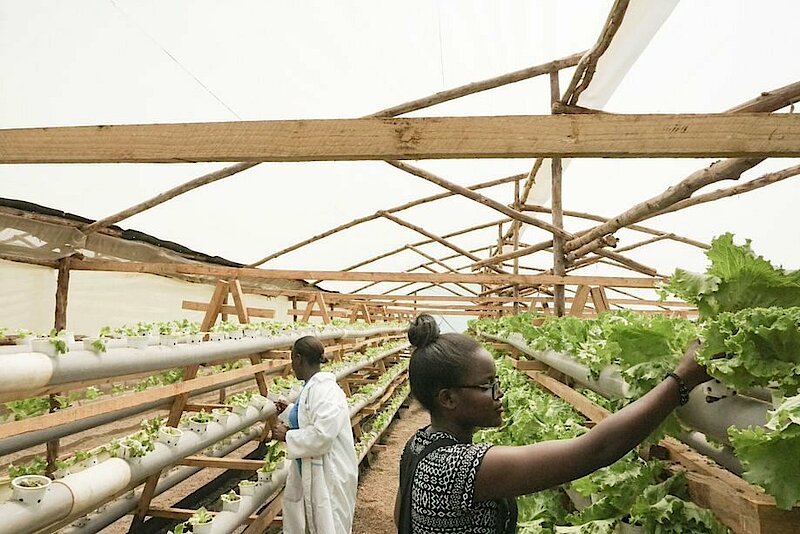 GREEN RECOVERY: GREENER AND FAIRER
Green recovery is not just an empty slogan – it is the way forward after the pandemic to build resilient societies through sustainable, socially just and climate-neutral change.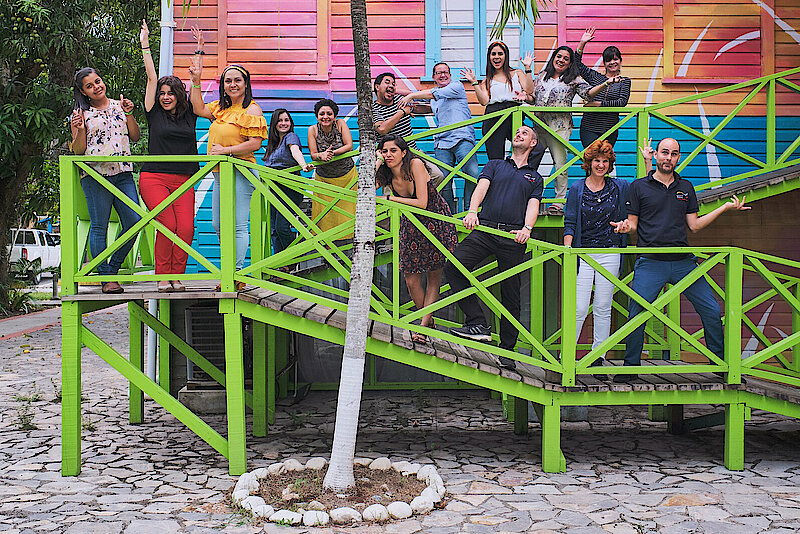 SOCIAL COHESION: EVERYONE IS INCLUDED
Everyone needs prospects, particularly the younger generation. People who are taken seriously and feel themselves to be valued members of society can develop the strength needed to create a better future.
Our projects in the 2021 Integrated Company Report
Do you want an overview of all the projects in the 2021 Integrated Company Report? Select a project below:
Sustainable Development Goals (SDGs)
The Sustainable Development Goals (SDGs) in the 2030 Agenda provide the framework for our activities around the world. Click on a goal to find out which projects in this report are helping to achieve it.
End poverty in all its forms everywhere
End hunger, achieve food security and improved nutrition and promote sustainable agriculture
Ensure healthy lives and promote well-being for all at all ages
Ensure inclusive and equitable quality education and promote lifelong learning opportunities for all
Achieve gender equality and empower all women and girls
Ensure availability and sustainable management of water and sanitation for all
Ensure access to affordable, reliable, sustainable and modern energy for all
Promote sustained, inclusive and sustainable economic growth, full and productive employment and decent work for all
Build resilient infrastructure, promote inclusive and sustainable industrialization and foster innovation
Reduce inequality within and among countries
Make cities and human settlements inclusive, safe, resilient and sustainable
Ensure sustainable consumption and production patterns
Take urgent action to combat climate change and its impacts
Conserve and sustainably use the oceans, seas and marine resources for sustainable development
Protect, restore and promote sustainable use of terrestrial ecosystems, sustainably manage forests, combat desertification, and halt and reverse land degradation and halt biodiversity loss
Promote peaceful and inclusive societies for sustainable development, provide access to justice for all and build effective, accountable and inclusive institutions at all levels
Strengthen the means of implementation and revitalize the global partnership for sustainable development
The 2030 Agenda and its 17 goals are important benchmarks for GIZ.