GIZ's work produces results – worldwide
All over the world, we work with our commissioning parties and partners on the ground to make sure that changes happen in a wide range of areas – from energy supply, rural development, employment promotion and education to health, good governance and sustainable water supply. Our aggregated results data show that what we do works.
We gather results data to make it clear what our work achieves beyond project boundaries and national borders. We can use this information to engage in dialogue with the general public, our partners and commissioning parties. By providing publicly accessible information, we support international efforts to increase transparency and exchange knowledge and experience in international cooperation.
GIZ gathered results data around the globe for the fourth time in 2019. We can now collect data annually via an internal web portal. The level of participation was high, with more than 1,300 projects reporting on the impact of their work. The outcomes are directly linked to the Sustainable Development Goals (SDGs). They illustrate what GIZ achieved together with commissioning parties and local partners in 2019.
502 million people have obtained better health insurance.

We're committed to good health care that is affordable for everyone. As a result of our work, 502 million people have obtained new or better health insurance and 73 million people can make use of better health services – including good medical care, qualified staff and available medication.

For an example of a project in this area, visitIndia: health&nbsp& social security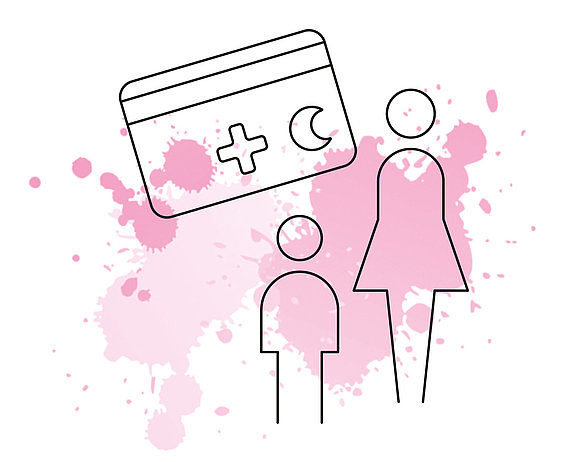 196,000 people have taken up jobs.

Employment opens up prospects and generates income. That's why it has been a focus of our work: GIZ has contributed towards 196,000 people taking up a job – a number that is five times the population of Liechtenstein.

For an example of a project in this area, visitGhana: agribusiness & innovation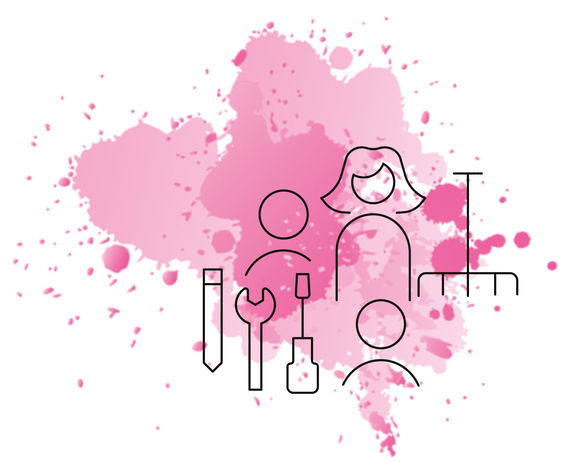 4 million hectares of land and pastures are being farmed more sustainably.

We work around the globe to improve the use of resources and make sure that natural areas are managed in a more environmentally sound manner. In 2019, we helped to bring about more sustainable management practices on 4 million hectares of land, including pasture land – an area the same size as the Netherlands.

For an example of a project in this area, visit Thailand: reap & reduce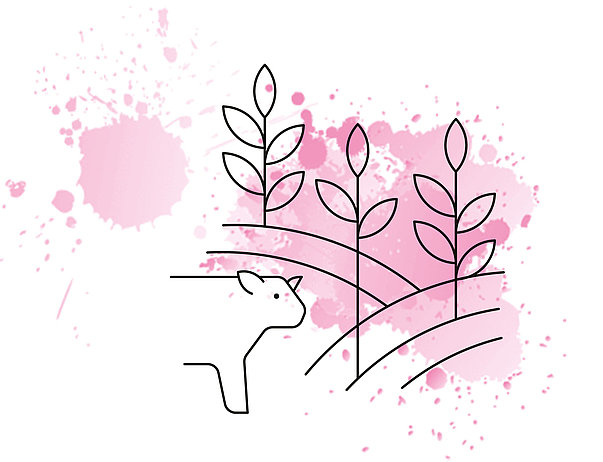 219,000 km2 of forest have been conserved through sustainable management.

Functioning ecosystems regulate the climate, provide food security and influence the quality of life of people and animals. Forests play an important role for our climate. Thanks to GIZ's efforts, 219,000 km2 of forest were conserved through sustainable management in 2019 – an area that is larger than Senegal.

For an example of a project in this area, visit Brazil: forests & diversity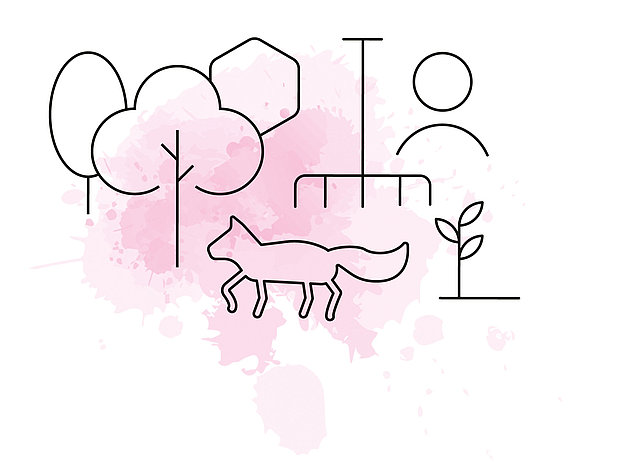 A year full of results
What else has GIZ achieved together with its commissioning parties and local partners in 2019?
How many students have obtained better school education? And how many tonnes of CO2 were reduced or avoided with our support? The answers to these questions can be found in our animated videos showing aggregated results data on our GIZ YouTube channel. GIZ gets results – worldwide.