SUSTAINABILITY AS A SUCCESS FACTOR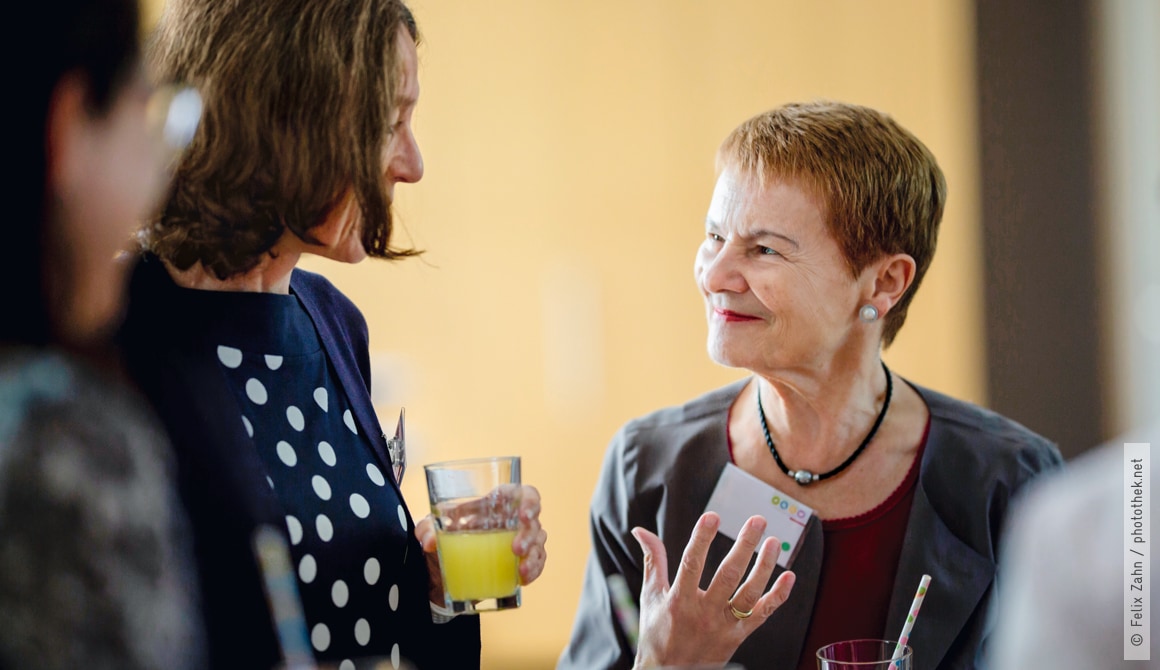 Sustainability is not a slogan for us – it is the principle that guides our work. In our projects, we make sustainable development happen, together with our partners. And we also follow this same principle in our own company.
For GIZ, this means treating the environment and our staff with care. Sustainability management is one of the key success factors for our company's competitiveness and future viability.
At GIZ, corporate sustainability is the responsibility of the Chair of the Management Board. It is enshrined in our Corporate Principles and embedded in our Sustainability Programme and Corporate Strategy as measurable goals. We believe that corporate sustainability must encompass social responsibility, ecological balance and economic capability. We see political participation as a fundamental prerequisite for truly sustainable action.
Our approach goes well beyond what is required by law, and we have committed ourselves to voluntary national and international agreements. These include the 2030 Agenda, the Paris Agreement on Climate Change and Germany's National Sustainable Development Strategy. Our intention is to play a pioneering role in sustainable corporate management.
Would you like to be informed if further content on corporate sustainability is published?
Write us an email at sustainabilityoffice@giz.de.